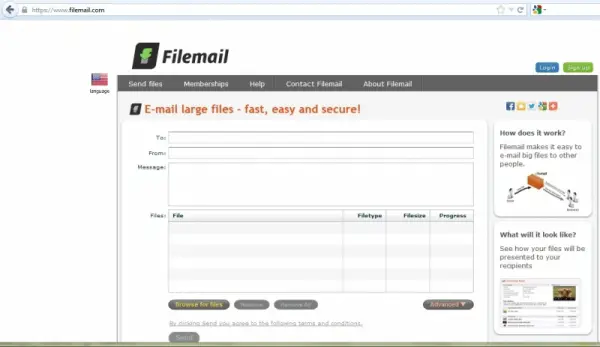 How to easily email large files
Do you have problems when attaching large files to emails? Well here is the solution for you. With this easy method you can upload any large file directly and send it under your email to the destination address securely.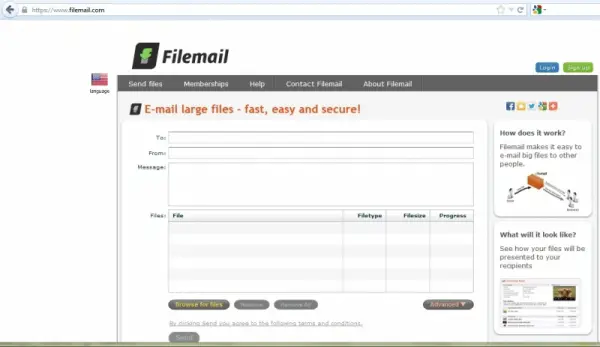 Visit https://www.filemail.com/ and type the sender's email and receivers
Upload your files there and click send
Now the file will be attached and emailed to your destination
Advantages here are it's faster than email servers to upload and download files
The receiver also has to download it from a fast downloading mirror so receiver also can download it fast.