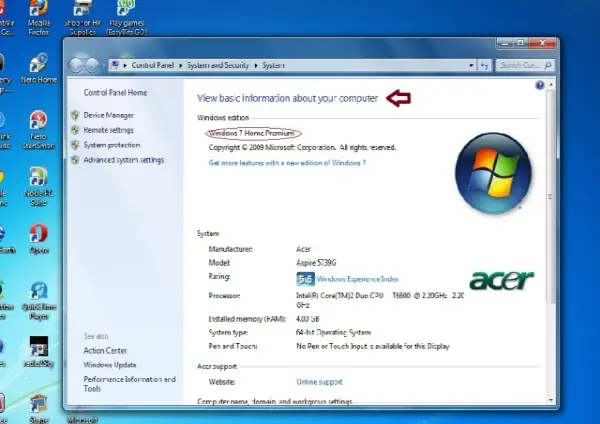 How to check the OS version and Service Pack of Windows 7
Yesterday, I've created the step by step guide on how to check OS version using Windows XP and I've noticed that indeed everyone is quite unsure of  it. Thus, it came up to my mind that other Windows users need help too. Luckily, my dad's laptop is Windows 7. Viola! I borrowed it and teach him. He said, "I never thought this could be so easy." 
So here is it. A step by step guide on how to check the OS version and service pack of Windows XP for users worldwide using Windows 7 since the interface of XP and 7 are quite different in appearance. Hoping this will help a lot of non tech sawy like my dad. Take note that aside from OS version, you'll be able to see the technical specs of your computer/laptop and other information related to it. 
Just follow the visual steps I've created below. 
Step 1: Click on Start button.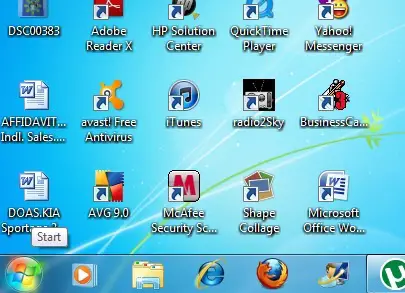 Step 2:  Hover your mouse to computer and then right-click on it.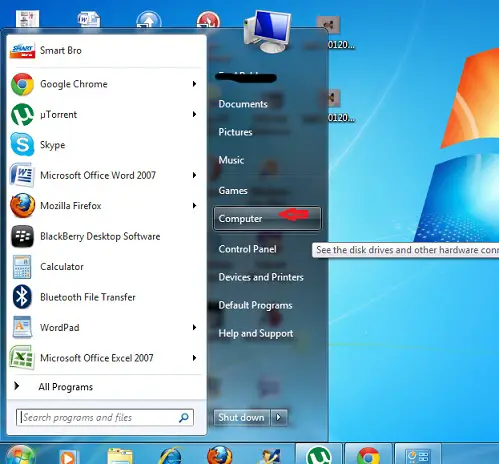 Step 3: Choose Properties.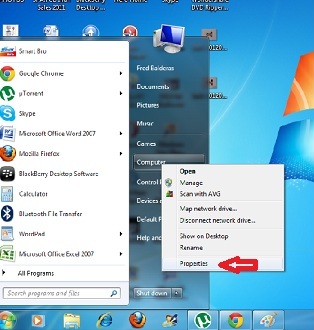 Step 4: Viola! Basic information about your computer, OS version and computer name will  be displayed.