Windows cannot start, NTOSKRNL.EXE missing or corrupt
Asked By
240 points
N/A
Posted on -

05/27/2011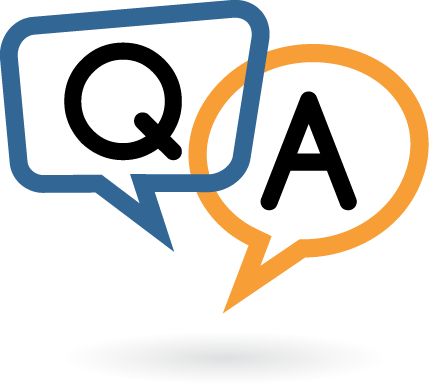 Hi all,
Every time I boot my PC, I always get this error; "Windows could not start because the following file is missing or corrupt: system32ntoskrnl.exe. Please reinstall a copy of the above file".
I tried to fix this problem with an emergency System Repair Disk but all of my attempts failed. I also tried booting while holding F8, and F7 keys but it all failed. The system restored to an earlier point but it could not be accomplished either. I tried to use the recovery console to copy my files across and this was the pop up error message, "access denied".
The message from the check disk function stated; "the volume appears to contain one or more unrecoverable problems". When I tried to explore the files on Drive C, an error message appeared; "there is no floppy disk or CD in the drive." I got a very important and classified data on this computer and I just can't afford to lose it.
I can't load another windows operating system disk because the disks and partitions are not visible. My computer specifications are: Motherboard: Asus M4A785-M Power supply: 550w ultra Integrated ati RADEON hd 4200 gpu CPU: Phenom 9850 2.5 GHz quad core RAM:2 sticks of Hynix 1gb 2Rx8 pc2 – 5300U – 555 12, 2 sticks of Hynix 512mb 2Rx8 pc2 – 5300U – 555 12. All the RAM was recycled from my old computer but were still working.
What should I do?
Thanks!