Uncorrectable BSOD Error on Assembled Computer
Asked By
0 points
N/A
Posted on -

01/03/2012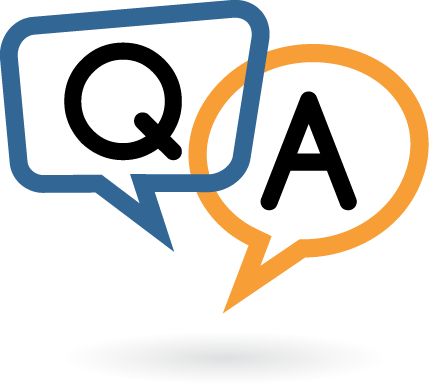 I assembled the computer I am using right now few days ago. The problem is it keeps on displaying a BSOD error which says that it is an "Uncorrectable Error." I have desperately searched the net for any solution to this problem but I still can't find anything helpful. Also, I've heard from a friend that this error might be caused by a hardware problem which is I'm not so sure of. I really need help with regards to this. I'd be really thankful to those who can help me solve this problem. By the way, these are the specs of my computer:
Operating System: Windows 7 Ultimate 32-bit (6.1, Build 7600)
Processor: Intel Core i7-950 Bloomfield 3.06GHz LGA 1366 130W Quad-Core Processor
RAM: G-Skill 4GB Ripjaws DDR3 PC12800-1600 MHz Cas 7 Kit
Graphics Card: NVIDIA GeForce GTX 460,1024 MB
Hard Drive: SAMSUNG Spinpoint F3 HD502HJ 500GB 7200 RPM 16MB Cache SATA 3.0Gb/s 3.5"
PSU: Coolermaster 1000 W Silent Pro Gold
All my drivers are up to date and have tried reinstalling my operating system again but nothing seems to prevent the error from popping up. Could you please help me?