Unable to open statement in QuickBooks
Asked By
0 points
N/A
Posted on -

01/02/2012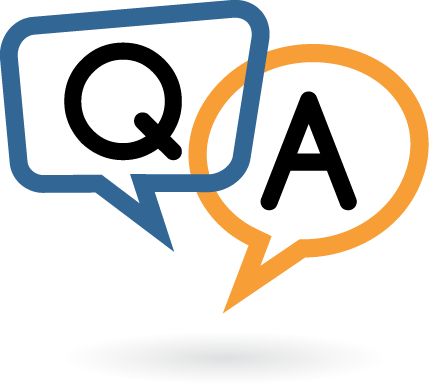 I am using my QuickBooks for storing information and managing my profits in my transportation business.
Today, I found a Fatal Error message when I clicked QuickBooks Statement Writer.
I need an urgent help for this as I cannot skip a day to store some important information.
What should I do to correct the error?
Fatal Error

Unable to open statement: Fsd.Comrnon.FsdSdkExcepteon Unable to open connection to QuickBooks. —>

System.Runtime.InteropServices.COMException (0x80040402):

Unexpected error. Check the 'qbsdklog.txt' file for possible additional information.

at Interop.QBXMLRP2.RequestProcessor2Class.BeginSession(String qbFileName. QBFileMode reqFileMode)

at Fsd.Common.QBAccess.QBSdk.Open()

—End of inner exception stack trace—

at FsdCommon.QBAccess.QBSdk.Open()

at Fsd.Common.QBAccess.QBSdk.SendRequest(String request)

at Fsd.Common.QBAccess.QBDataAccess.a(String A,O)

at Fsd.Cornmon.QBAccess.QBDataAccess.GetQuickBookInfo()

at Fsd.Statement.ThisWorkbook.ThisWorkbookStartup(Object sender. EventArgs e)