Unable to mount Avatar in Linux
Asked By
30 points
N/A
Posted on -

03/23/2012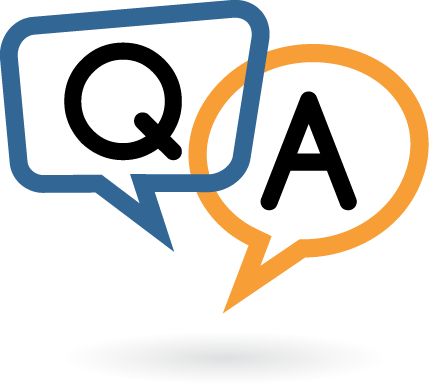 Cryptic error message of the day
Hi experts, I use Linux and I love to use it, but occasionally you must wonder just what was taking through the minds of a number of the developers.
For example when I (for all objectives and functions) tried to click on my DVD drive I got the following error message: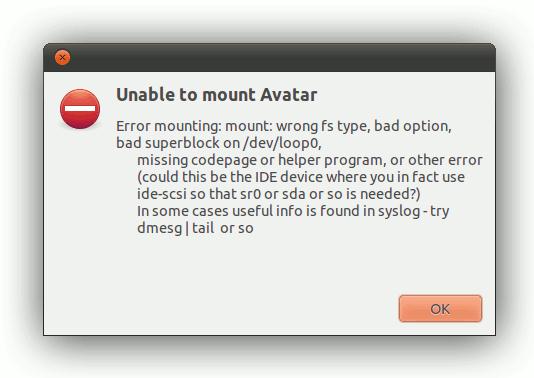 Error:
Unable to mount Avatar
Error mounting: mount: wrong fs type, bad option, Bad superblock on /dev/loop0, Missing codepage or helper program, or other error (could this be the IDE device where you in fact use ide-scsi so that sr0 or sda or so is needed?) In some cases useful info is found in syslog – try dmesg |tail or so
I need to solve this kind of errors. Please help.
Thanks a lot.