Technical reference that will guide me for the USB 6341?
Asked By
150 points
N/A
Posted on -

05/28/2011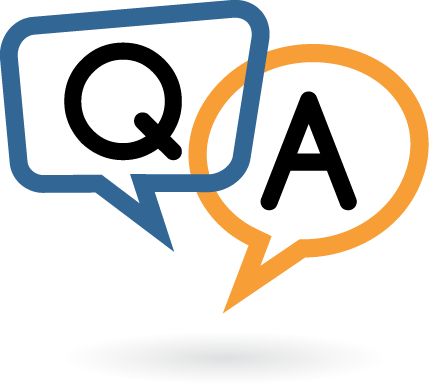 Hi,
I have a task that I need to finish. I am not that good in making outputs. Well, I ought to produce a pattern that certainly comprised of four digital outputs, which are pulsed at well outlined timings. I went to a friend of mine and borrowed an NI USB 6341 and accomplished a number of tests. Unluckily, the documentation is extremely poor, and leaves most real technical questions unanswered.
I have some examples of pattern that I need to do :
Ctr0-Ctr2 are driven by 100MHz timebase
Configure Ctr0-Ctr2 to generate a trig-start for port0.0-port0.2 after different delays
Output data at port0.0-port0.2 when Ctr0-Ctr2 trigs them
Is it possible to use LV2010 on its Windows? Do you have any existing technical references, that will guide me or help me with
this for the USB 6341? Hope someone can help me with this.
Thanks.