Systems, Applications, And Products In Data Processing
Asked By
0 points
N/A
Posted on -

06/22/2019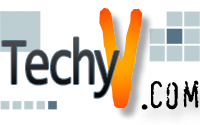 Systems, Applications, And Products In Data Processing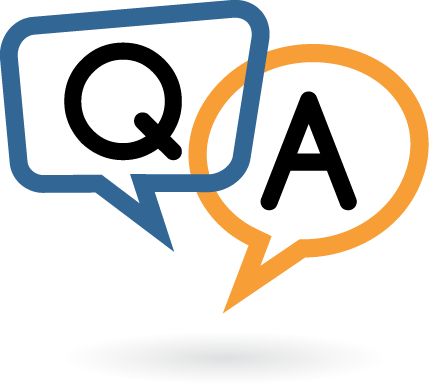 SAP AG is a German multinational corporation that specializes in ERP.
Before discussing SAP, let us know about ERP.
ERP, short for Enterprise Resource Planning, is a business management practice that uses information technology as a tool to integrate all core business processes. All the organizational data is stored in a central database. It manages the external and internal management of an organization through this database.
SAP is known for its Enterprise Resource Planning applications and management (SAP ERP), the database warehousing system (SAP Business Warehouse – SAP BW) and its in-memory computing appliance SAP HANA. The vision of SAP is to develop standard application software for real-time business processing.
SAP helps businesses by providing a range of solutions. Some of the major products are
SAP Business One – This software enables uniform management of critical business areas such as sales, distribution, and finances with one single, integrated application. SAP Business One helps in obtaining an up-to-date overview of a company's most important data at any time. It is suitable for small and mid-size companies with less than 100 employees.
SAP Business ByDesign – SAP Business ByDesign provides on-demand solutions to companies to improve their core processes. It is suitable for small and mid-size companies with between 100 and 500 employees.
SAP Business all-in-one – SAP Business all-in-one is suitable for companies with industry-specific requirements who have several divisions and a mature IT infrastructure. It is well-suited for mid-size companies.
SAP Business Suite – The SAP Business Suite is an extended family of business applications that enables companies to manage their entire value chains. It is perfect for large scale companies with multiple business processes. The solutions of SAP Business Suite are
– SAP ERP (Enterprise Resource Planning)
– SAP CRM (Customer Relationship Management)
– SAP SCM (Supply Chain Management)
– SAP SRM (Supplier Relationship Management)
– SAP PLM (Product Life-Cycle Management)