Soundtrack pro no open after upgrading
Asked By
60 points
N/A
Posted on -

09/28/2012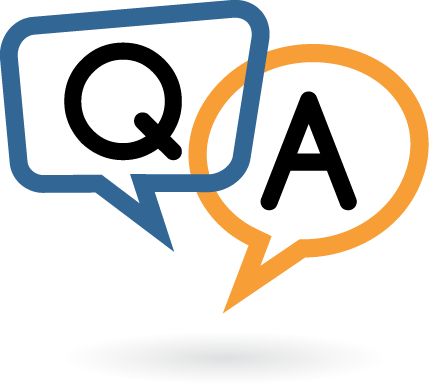 I am having a problem with my Soundtrack pro. I will no longer work after I upgraded to Logic Studio 9. I was using Logic Express 9 before, but after I upgraded to Logic Studio 9, soundtrack pro no longer works.
Please see below error message after opening it in Logic Express 9:
Dyld Error Message:
Library not loaded: /Library/Application Support/ProApps/*/ProFX.framework/Versions/A/ProFX
Referenced from: /Applications/Soundtrack Pro.app/Contents/MacOS/Soundtrack Pro
Reason: image not found
Before I go to the Apple Store to seek help, maybe I can find help here as my last resort.
Thank you for your help.