Saver dll add in loading error
Asked By
0 points
N/A
Posted on -

09/19/2012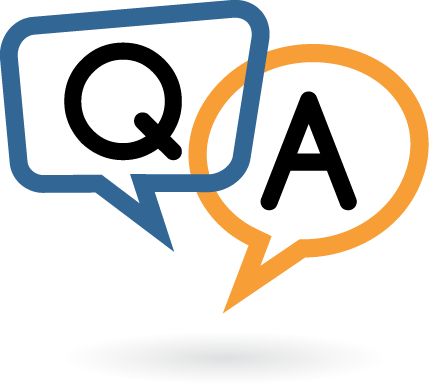 Hello Everyone!
I have downloaded a Tabs Studio add-ins from the internet, and when I have loaded it, it says the file is dangerous.
How do I allow this so that it could be loaded properly?
[Tabs Studio] Saver.dll add-in loading error
System.NotSupportedExceptoin: An attempt was made to load an assembly from a network location which would have caused the assembly to be sand boxed in previous versions of the .NET Framework. This release of the .NET Framework does not enable CAS policy by default, so this load may be dangerous.
If this load is not intended to sandbox the assembly, please enable the loadFromRemoteSources switch. See http://rtbtrail.com/click?data=UlJLSm1mdnBwSWlOUXVJdi1GZUxvOFpVZ2lwQzIxSUJlLWgtNkJaVjNOVmMtc3VtSTF1bG1NSkRMV3d4NGxLMlRlRVpDWFYxTmR5SzRWM2IzNzR2VEt3N0pCUm5fQURGd1NnbWFIVlhnbktpS1JNWURkOG5jdFRlcHZSeVpzM2ZYQXVFUk5OOEo1LTF2Y0JQc3FxN2tBMg2&id=f56814f3-3806-4227-880b-2a2f57997641 for more information.
at System.Reflection.RuntimeAssembly.nLoadFile(String path, Evidence evidence)

at System .Reflection.Assembly.LoadFile(String path)

at ?A0x360fa46e.load_addin(AbsolutePath* path)

at

load_tabs_studio_addins(vector< AddinWithFile,std::allocator< AddinWi thFile> >*)

OK