Restoring Mailbox from Exchange Server 2010
Asked By
0 points
N/A
Posted on -

06/06/2020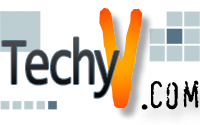 Best Answer

by Sharath Reddy
Restoring Mailbox from Exchange Server 2010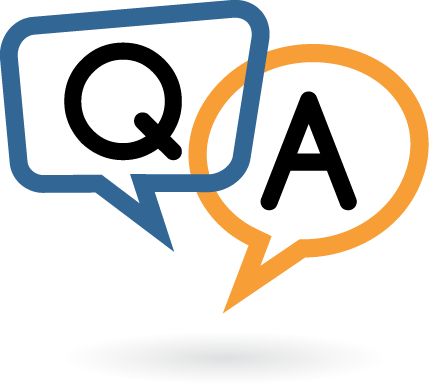 Automatically Mailboxes are deleted from the Exchange Server after spending 30 days in the Exchange Server .These are kept there so that if the user changes his/her mind, they can easily access the Exchange Server and can retreat their Mailbox.
Follow the given steps to recover your Mailbox from Exchange Server:
Firstly Log-on into the Exchange server and open the "Exchange Management Console."
After it has been opened, Expand "Recipient Configuration" and left-click "Disconnected Mailbox." It will show all the mailboxes that are marked for deletion.
Then right-click the disconnected mailbox account and click "Reconnect" and then select the user associated with the specific mailbox. Click "Apply," then "OK" to close.