Remote Control RD-427E cannot working properly
Asked By
480 points
N/A
Posted on -

05/13/2011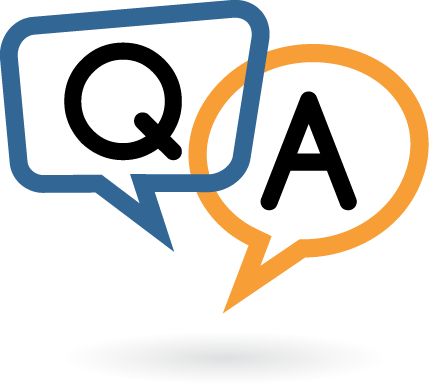 Hello,
I have 2 projectors NEC VT 480 and only 1 remote control RD-427E. The remote control is working very well and I can use the remote control to operate both projectors.
The problem is there are 2 buttons representing mouse that seems not to be working. When I tried using PowerPoint to run some slides, I can't seem to change slides automatically using those buttons ( L-Click and R-Click) and I have to do it manually on the laptop to get it done. I can use the other buttons to change the view from computer 1 to computer 2 just fine.
I have checked the User Manual for the projector and it never mentions anything on how to use the remote control. I mean it would be wonderful if the buttons are working and I don't have to purchase a wireless pointing device for presentation or the USB version of the pointing device the next time I run PowerPoint.
Does anybody have a user manual on how to operate the remote control RD-427E? Or maybe any suggestions on how to fix it? Please let me know soon because there's going to be a meeting event that might cause a problem if the remote control cannot work properly.
Thanks mate,
David