Problem accessing on mapped network shares from TI.
Asked By
30 points
N/A
Posted on -

06/17/2012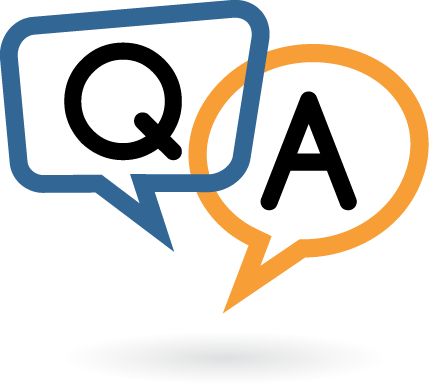 Hi all,
First, the details:
1. Using Microsoft Virtual PC 2007, Windows 7 Ultimate x64 is the host OS and Windows XP SP3 is the guest OS.
2. The XP VM has a TI 2011 build 6597, TI Plus Pack builds 6597, and DD 11 build 2121 installed and working.
3. WAIK 3.0 and its dependencies are installed and working.
Running the above, create a minimal MustangPE2 installation and included only A43, DD 11, and TI 2011 programs in the system. The basic PE build seems fine on the surface but a main issue appears when trying to make accessible on mapped network shares from TI: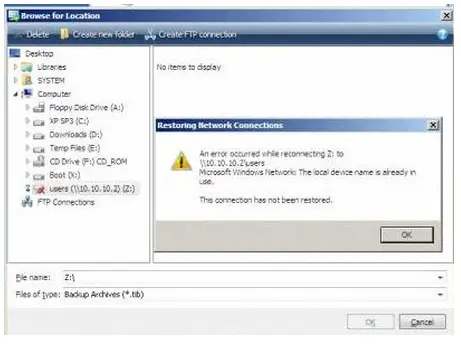 Here you can see in the above picture, after a successful mapping of a network share and capable to access it via the command prompt and from the A43, the share looks like unable to connect and inaccessible to TI.
In reply #10, Mustang advices to click on the Authentication Settings button in TI. This button appears when running the Windows version of TI, but hide when running the WinPE recovery version. Meanwhile TI shouts that the network share is disconnected, but it functioned in A43 or from a command prompt.
The second issue is minor. While starting A43 the following error message pop up:
"Ordinal 171 could not be located"
If dismiss the first one, another emerges. After dismissing the second one, A43 functions normally. Can anyone provide me proper solutions? Thanks in advance.
A43.exe – Ordinal Not Found
The ordinal 171 could not be located in the dynamic link library SHLWAPI.dll