CPU won't start but Motherboard has green led light
Asked By
510 points
N/A
Posted on -

05/13/2011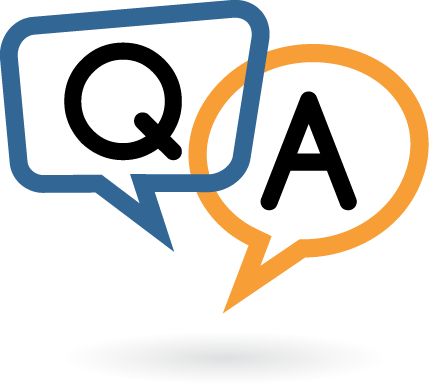 Before I left for a trip I turned off my 350 Antec power supply. And when I came back, I hit the power button and there it goes "my computer is dead".
I took off the side panel to see if my motherboard was getting power, fans are not working and no sounds so I reconnected it and nothing happened except for the green light on the Motherboard.
I tried wiggling the cord around and unplug it and plug it back in and it still won't turn on.
I heard some spark or static discharge something when I unplug it and re-plug it again, I smelled the unit around the fan area and it smells like burned. So I bought a new Power Supply and pray that it would solve the issue, then I installed it properly but "GOD why it is not working"? I've already tried swapping power cords, but still it doesn't work. I'm tired of this problem.
Is there any hopes left for my PC? Can this still be fix?
Is this because of the bad power from the wall or the power supply itself? Somebody help me on this please. I badly need your advice!