Asked By
0 points
N/A
Posted on -

02/02/2012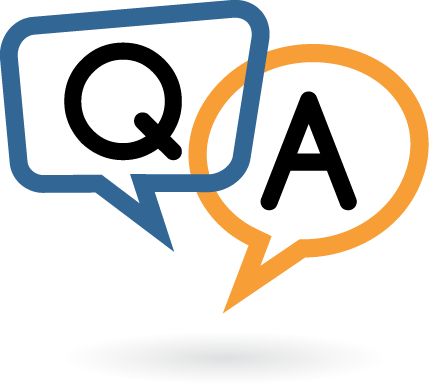 I am an IT professional and I have never experienced this kind of problem before. Please help me understand why my PC is very slow. I usually do a lot of things at the same time in my PC but now it is running slow – saving files is slow, and opening programs and files are very slow especially when I open photo files. My applications are in my Seagate and my source files are in the Vertex II 60GB which is my sixth HDD. Aren't my files being saved temporarily in a hi-speed memory?
Here are the specifications of my PC in order to help you understand more the details of my problem: Memory is 5GB free out of 48GB; My CPU usage is 2% or less; HDD is OCZ Vertex II 120GB bootable with a spare 4X1.5TB Seagate Barracuda. My Operating System is Windows 7X64 Professional. Ram is 48GB OCZ Reaper HPC Series 1600 MHz. My PC driver is EVGA SR2 with Dual Intel Xeon X5680.
I have been working with my PC day and night but I have had no problems with its performance until just recently. I cannot figure out why it is like this. Please help me resolve my problem.