Passcode when turning the iPhone off
Asked By
0 points
N/A
Posted on -

11/29/2011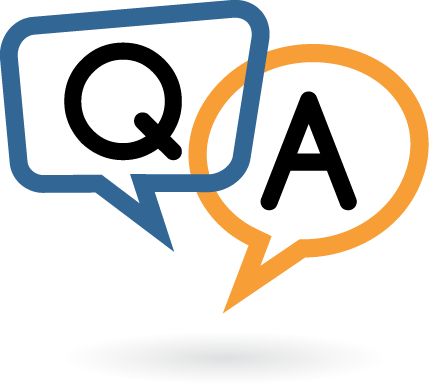 I accidentally lost my iPhone 3GS at the shopping center few days ago. When I stood up, my iPhone is gone which is located on my track suit pants. Someone stole it from my pocket when I kneeled down. I tried calling it but it was switched off. Before this incident happen, my iPhone is full of battery charge and it is switched on.
I have set a four digit code onto it, but the problem is anyone can turn it off if they wish to. Now, I have my new iPhone 4 and my wife's phone which is set up through MobileMe so that I can track both phones in any case. But still, the two phones can be switched off manually without encoding any password.
My problem is what if someone took our phones again? They can easily switch it off regardless of the pass code. In that case, I cannot track it. Is it possible to activate a pass code which can be enabled when turning the iPhone off? Or is there another way to prevent this if it occurs again? Please help me solve my problem.
Thank you.