My Computer is randomly shuts off.
Asked By
10 points
N/A
Posted on -

11/10/2013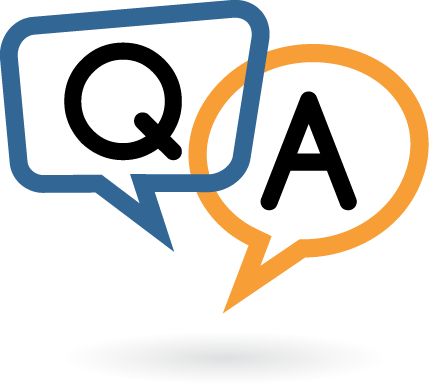 When attempting to render a video in Sony Vegas, my computer will shut itself down. The same issue occurs in other programs or while editing with Adobe After Effects. I am thinking that this maybe an issue with my RAM, though I am not really sure of it. My new cooler is showing that my CPU temp will become 60 degrees while rendering. Even when playing games. I added 2 more RAM on two slots with 1GB on each. So I have a total of 6GB now. Partly, I think this fix the issue. But I still think that my 4GB RAM is the problem. However, I can't afford to buy a new one. What can I do to resolve this without spending money? I'm running Windows 8 and I sometimes received BSOD with error "PAGE_FAULT_IN_NONPAGED_AREA ALSysIO64.sys".
My motherboard is ASRock 970 Exteme4 with AMD FX-8350. Please help me.