Migrating from IPv4 to IPv6
Asked By
50 points
N/A
Posted on -

06/07/2012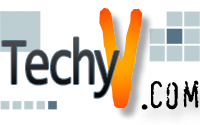 Migrating from IPv4 to IPv6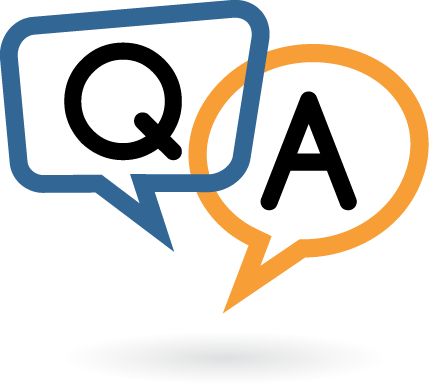 The whole idea of this migration does not create any profits earning for the company, it does prevent chances of loss through security issues, and also created an expansion capability for the company network. Any simple network setup will or may cause pain to the administrator.
One thing to consider is that IPv4 is becoming quickly outdated because of the way that it designates network IDs. Another reason for moving past IPv4 is that TCP/IP can be tough to configure. On the other hand, IPv6 will be the new standard with the new IP header format, a larger address space, a more efficient routing infrastructure, stateless and stateful address configurations, enhanced security, and standardized QoS support.
If you have more than 16,777,214 devices on your network then IPv6 is definitely the way to go, otherwise IPv4 will do. However, Vista machines don't need to be upgraded because they have the IPv6 protocol pre-installed. Thus all the IPv6 migration falls to the servers and the routers.
Hope this would help 🙂