Leap track installation on my system
Asked By
440 points
N/A
Posted on -

06/17/2011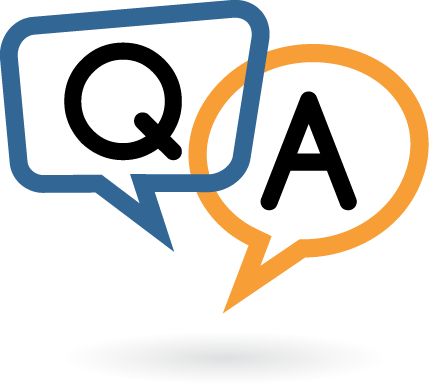 Hi guys,
I m trying to install leap track 4 on my system ,but unable to do it due to the following error.
Leap Track
An error (.5012: 0x8000ffff) has occurred while running the setup.
Please make sure you have finished any previous setup and close other applications.
If the error still occurs, please contact your vendor: LeapFrog SchoolHouse
https://www.leapfrog.com/en-us/home).
Report Detail OK
Error Code: -5012: 0x8000ffff
Error Information:
>CtorObjectWrapper.cpp (201)
>SetupDLLSetupDLL cpp (1268)
$7.0.100.1342
@Windows XP (2600) IE 6.0.2600.0
As this is special kind of educational software ,so there is no much help available on the internet.
I tried my best to solve it ,but still failing in doing so.
As this error shows something about windows and internet explorer ,so I updated my windows, but still error is occurring.
Any body here on this forum with experience with leap track or other leap frog software, please guide me.
I will be very thankful for the help.
Take care.