Installation problem with Finale 2012
Asked By
50 points
N/A
Posted on -

02/26/2013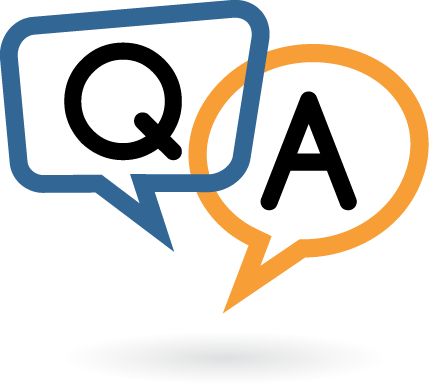 Hello,
So I bought and downloaded Finale 2012 yesterday. After it's done downloading, I ran the installation, and unexpectedly, it gave me this error message. When I read that error, I became a bit frustrated and did each and every basic troubleshooting and etc. Over the following day, I got it installed.
What I did initially was as simple as just disabling the antivirus software installed in my computer, and I tried to install it with after I close my internet browser. After that failed attempt to install, I thought of trying it again later on and not think about it at present.
I then said to myself to continue attempting by restarting the computer. Unfortunately, that was also not effective. I also thought of switching off my wireless switch. After another failed attempt, I tried resetting my internet modem but I still did not succeed.
After all that, I entirely shut down and rebooted the computer. Then, I close the running programs like TeamViewer, Skype, iCloud and Dropbox. Basically, I closed all the programs that require internet connection to run. I subsequently run the setup as administrator, and when it approached the "downloading" screen, I hoped, patiently waited, and did nothing but allow the setup file running.
Once I monitored it move until the end and get done, it worked. I was joyful, and I set aside it this way for the entire installation process. Everything else went as smooth as possible and I finally got Finale 2012 correctly installed on my computer.

Your internet connection seems to be not permitted or dropped out!
Please reconnect and click Retry to resume installation.