ICAP protocol error the system returned
Asked By
50 points
N/A
Posted on -

05/28/2014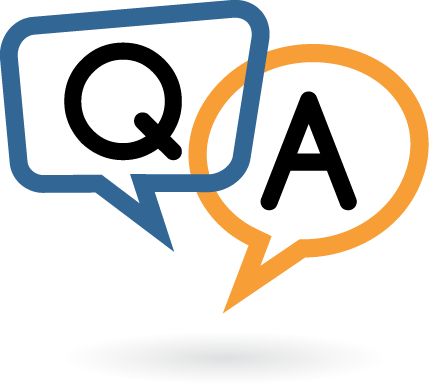 Hello there,
I cannot access my Mail because of this error. I have my Internet connection and is working just fine and I can load any other pages but not this one. Can anyone help me please to fix this ? What is causing this error and why I can't access my Mail ?
Thank you experts !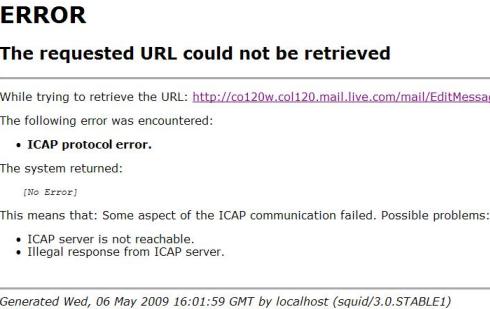 ERROR
The requested URL could not be retrieved
While trying to retrieve the URL: http://co120w.mail.live.com/mail/EditMessage
The following error was encountered:
ICAP protocol error.
The system returned:
[No Error]
This means that: Some aspect of the ICAP communication failed. Possible problems:
ICAP Server is not reachable
Illegal response from ICAP server.
Generated Wed, 06 May 2009 16:01:59 GMT by localhost (squid/3.0.STABLE1)