IBM eServer xSeries 365 Linux Installation
Asked By
7060 points
N/A
Posted on -

08/11/2012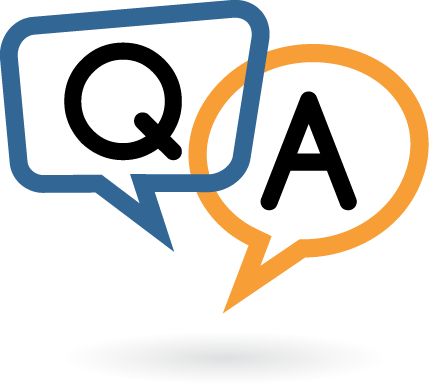 Okay so i recently bought that server and i cant install any Linux distro i know.
I tried Ubuntu,Fedora x64 and x32,debian.Ubuntu boots from the cd and the installation starts though it wont detect my 4 SCSI hard drives.
Fedora cd booted once and then crashed. Then when i tried to boot it again it showed me 3 boot sectors on the cd and none of the was actually bootable. Lastly debian cd booted and the graphical install got stuck on 3 duplicated and enlarged logos of debian.
I left it for an hour and nothing happened.
What can i do?
Or is there any other better distro?