HP COMPAQ NC6320 LAPTOP crashing
Asked By
60 points
N/A
Posted on -

11/08/2013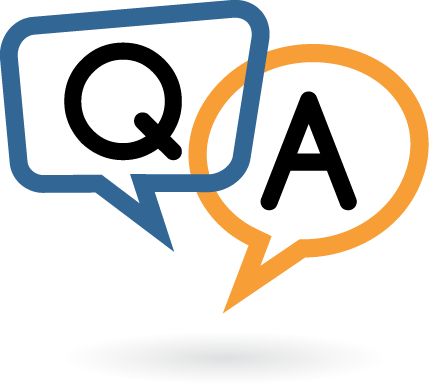 Hello experts,
My friend is asking me to fix his 5-year old laptop. This is very important to him and doesn't want to replace it. I never have any studies so please bear with me.
The problem is, when starting the laptop and reaches the Windows 7 loading screen and then it goes with the boot animation and that's it. A Blue Screen appears so fast that I was unable to see the information written on it. The following are the troubleshooting I tried so far:
1. I inserted a different Windows disk but same error occurred.
2. I tried to replace the 1GB RAM since I am thinking that the old one is faulty. And even run the memtest but it still the same.
3. I run the Windows Start-Up repair but it was unable to repair.
4. I reverted the BIOS settings to its default settings.
I don't now what else to do. I'm thinking that it could be a hardware issue but I hope I can assure that it really is. Please help me on this.