How to solve video error?
Asked By
450 points
N/A
Posted on -

05/16/2011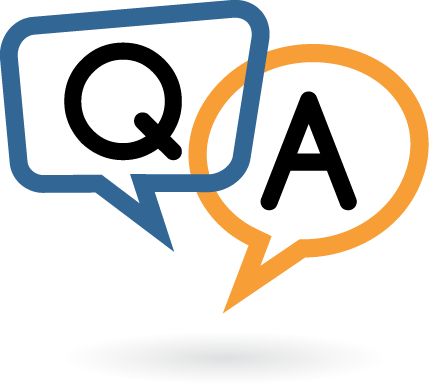 Hello every body,
I have got a new sort of problem on my desktop hard disk. I have a (*.vob) file on a drive of my hard disk which is very important for me. It was video file. I do not have any backup of that file.
At the first time when I copied it from a flash drive, it was quite well. Some days ago, when I played that file it was not running to its full duration. It began to stop when it reaches at 2 min 41 seconds. I tried several types of video players. Such as- VLC, GOM, Winamp, REALONE, etc. But it wasn't running after reaching on that duration. After some time my PC began to freeze when I was trying to play that video. This is a new sort of hang.
Any key was not working. When I pressed ( Ctrl+Alt+Del ) to run the task manager so that I could end the player. But it did not work. Then I pushed the reset button on the CPU box to restart the system. The video was really valuable for me that is why I tried to make a copy of this video file. But when I tried to copy this file on a flash drive, the system began to hang again and again. That's why I could not touch the video file anymore.
I could not do anything to this file. My Hard disk is new and it's a Samsung hard disk. I made total three partitions on this hard disk ( C: D: E : ). The problem is on D: drive. I have run the disk defragment on every drives. But I got same result. Am I going to lost this video for ever?
I am really in need of help? Is there any way to get my video back?
Thank you all.