How to fix spyware/adware issue?
Asked By
290 points
N/A
Posted on -

05/16/2011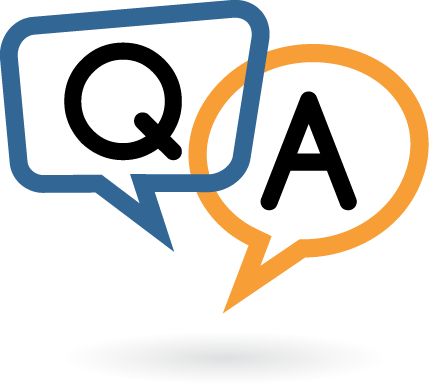 Hello Dears,
I am a user of MS XP professional edition and I am facing an issue of spyware. In fact, a few months ago I had purchased a product named, Lenovo ThinkPad T61 and I installed AVG Antivirus professional, along with Microsoft Windows defender (registered).
However, from the first day, I have been facing a problem. The advert pages appear in my browser continuously. The window which appears is usually for a reasonably credible advert like eBay, Walmart etc. Also the title at the top of the advert pages screens always use to begin with a specific symbol.
All other attributes of my browsers such as menus, URL area etc is also turned off. I receive up to 15 advert pages during the browsing session of a couple of hours.
To deal with this issue, I have run various Anti spyware packages like Adware killer, Spybot etc. But none of them was able to find an issue and to solve it. I also have scanned my PC with my Avast 5.0 registered version, but nothing has been identified by it. I have taken each and every possible step to solve this issue but I am not being able to do so.
I think I am being annoying only and there is no other issue except this.
So badly, I want to know how to fix spyware/adware issue?
If anyone has experienced it before and does anybody have a solution for this issue then kindly suggest me.