Guru meditation VERR MAP FAILED Decrease guest
Asked By
0 points
N/A
Posted on -

08/11/2014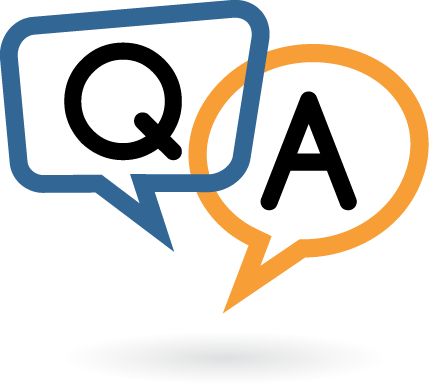 Hello,
Guru Meditation shows up this error in Virtual Box during the installation of system. I have checked the community section on the website and I didn't find a solution form my error. Does anyone have a solution for my error please ? What is not working properly ?
Thank you !
VirtualBox – Guru Meditation
A critical error has occurred while running the virtual machine and the machine execution has been stopped.
For help please see the Community section on https://www.virtualbox.org/ or your support contract. Please provide the contents of the log file VBox.log and images file VBox.png, which you can find in the C:
Documents and SettingsKlient.VirtualBoxMachinesUbuntuLogs
Directory as well as description of what you were doing when this error happened. Note that you can also access the above files by selecting Show Log from the Machine menu of the main VirtualBox window.
Press OK if you want to power of the machine or press Ignore if you want to leave it as is for debugging. Please note that debugging requires special knowledge and tools, so it is recommended to Press OK now.