Gstreamer streaming media framework issue
Asked By
610 points
N/A
Posted on -

06/23/2011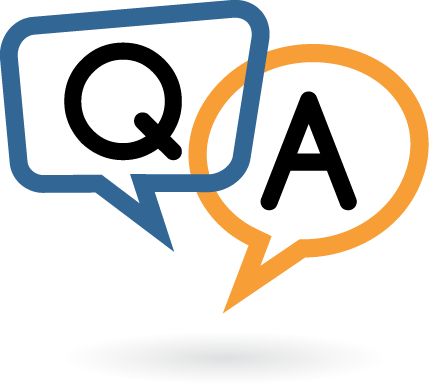 Good evening,
I am trying to install Gstreamer streaming media framework on my fedora 15 desktop having intel Pentium iv processor 2.66 GHz and 512 Mb of ram and 120 GB of hard disk.
The problem is, on each try while installing Gstreamer streaming media framework, it gives me the following error.
Transaction error
An unspecified transaction error has occurred.
More information is available in the detailed report.
More details:
GPG key retrieval failed: [Errno 14]
Could not open/read file:///etc/pki/rpm-gpg/RPM-GPG-KEY-rpmfusion-nonfree-fedora-15-i386
I try to check the above mentioned directory and confirm the availability of file inquired, but still it does not allow me to install that software.
I try to sue the installation, but still this doesn't work in my scenario.
Any suggestion in this regard is welcomed.
Thanks.