Linux fedora kernel failure error
Asked By
800 points
N/A
Posted on -

06/23/2011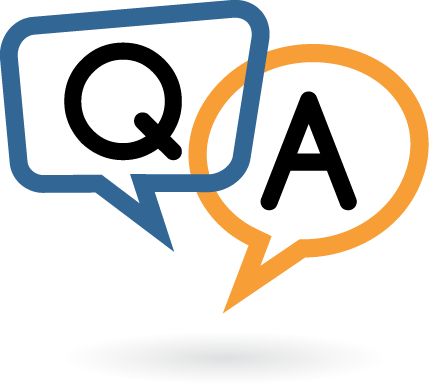 Good morning,
I am new to Linux and started using fedora 14 for some months.
Since last evening, I am getting the error that my Linux kernel got corrupted or something happened with it and I have to send report to some url.
Now I don't know whether it is the fake message due to some virus or original message by the operating system.
The actual error is as under.
Your system had a kernel failure
There is diagnostic information available for this
failure. Do you want to submit this information to
the www.kerneloops.org website for use by the
Linux kernel developers?

What I think is, if It is the original error, it should try to send things to fedora website instead of some third party website. Anyway do you have any idea about how to solve this problem?
Thanks.