Generic Host Process for Win32 Services Error Disconnects my Connection
Asked By
0 points
N/A
Posted on -

11/30/2011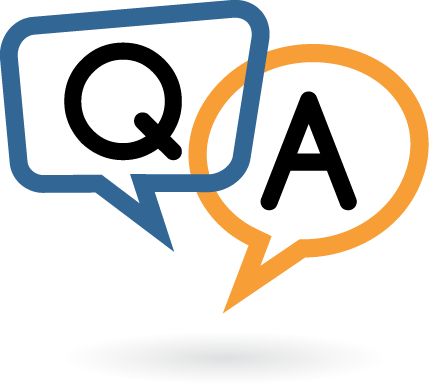 Hi,
I used a modem to connect Internet. Recently when I worked online, the below notification appeared that always interrupted my works.
'ERROR MESSAGE'
Generic Host Process for W1n32 Services

Generic Host Process br Win32 Services has encountered a problem and needs to close. We are sorry (or the inconvenience.

II you were in the middle ol something, the inlormation you were working on might be lost.

Please tell Microsolt about this problem

We have created an error report that you can send to help us improve

Generic Host Process br Win32 Services. We will treat this report as

conbidential and anonymous.

To see what data this error report contains, click here.
The internet would automatically be disconnected after this notification.
Then if I tried to reconnect again, this message appeared.
'ERROR MESSAGE'
'The modem (or other connecting device) is already in use or is not configured properly. '
And Internet could not be reconnected. But if the computer was restarted, then modem could connect to the Internet again though same notification appeared later.
Please help and thanks in advance.