Formation of certain roles PL / SQL
Asked By
90 points
N/A
Posted on -

02/02/2013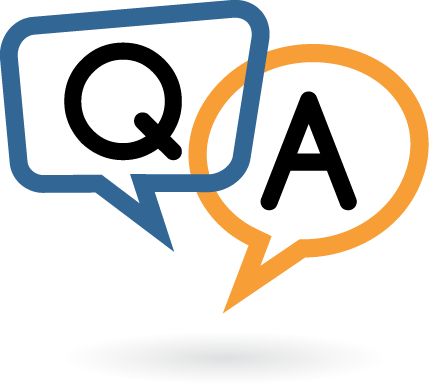 Hello,
My request for support from more skillful associates, as I am unable to realize the following query.
The query is:
The formation of certain roles PL / SQL, which, by means of a cursor variable to be read two records of a database table and the next two, will transfer to the caller program in which that will be shown.
Function code I am getting in the following manner:
CREATE OR REPLACE FUNCTION used type REF CURSOR is KURS_MAIN_TIPS;
kurs_1 KURS_MAIN_TIPS;
kurs_1 RETURN IS raksts kurs_1% ROWTYPE;
I number; BEGINOpen kurs_1 for select * from club; for I in 1 .. 4 loops fetch kurs_1 INTO racists (I); DBMS_OUTPUT. PUT_LINE (racists (I));
End loop;
Racists RETURN (I);
END;
As we can get while I run the cycle for 4 entries, as assume that a sample of two of the four occurs exactly in the calling program? And actually, I am not aware of how to create a calling program, so I cannot imagine that it declares, like all of the data already existing in the function…
Please let me know in which direction to go.