Error when turning on the menu translation module
Asked By
0 points
N/A
Posted on -

07/24/2012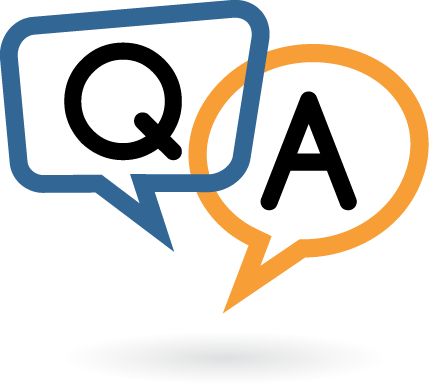 Hi friends,
I am recently trying to build a Drupal commerce site for my client and he is emphasizing me to get the website in multi language. Can anyone help me fulfill the requirement of my client? When I try to able the Menu translation module, I am met with an error. The screenshot of the error is attached below:
People Modules Configuration Report Help
Configuration Report Help
Refreshed 22 strings for the enable modules.
The configuration options have been saved.
No update information available. Run cron or check manually.
Recoverable fatal error. Argument 3 passed to I() must be an array, null given,
called in/web/htdocs/www.___.com/home/includes/menu.inc
on line 2538 and defined in I()(line 2307 of
/web/htdocs/www.____.com/home/include/common.inc)
The Website encountered an unexpected error. Please try again later.
I took it as some conflicts made by the Taxonomy menu but unfortunately I was wrong. I tried to disable the menu translation module to get the Drupal working again but I failed as I resulted in the same error.
All other translation modules are working perfectly.
Please help me fix the problem. I'll be really obliged.
Waiting for your replies.
Kind regards,
Mary