Error shown after changing contrast settings in the FPGA base program
Asked By
30 points
N/A
Posted on -

07/17/2012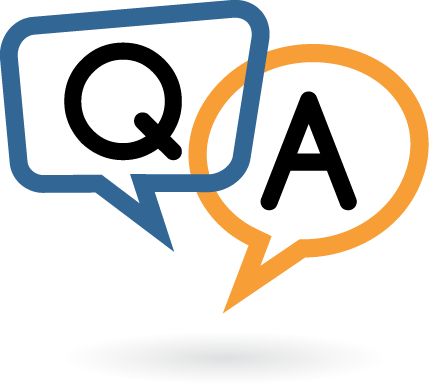 Hi,
I am using the FPGA base program for quite some time now and it was running really well. Recently, I just wanted to change the contrast settings to the controls in the program. I changed it successfully, but when I tried to recompile it, it showed me an error after that. The screenshot of the error is attached below: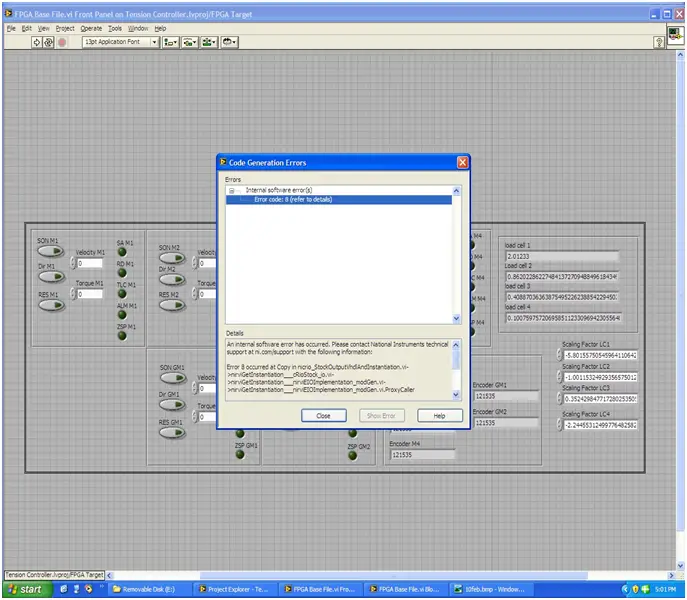 As the details of the error are not fully visible, I have written down the error:
"An internal software error has occurred. Please contact National Instruments technical support at ni.com/support with the following information:
Error 8 occurred at Copy in nicrio_StockOutputVhdlAndInstantiation.vi->nirviGetInstantiation___cRioStock_io.vi->nirviGetInstantiation___nirviEIOImplementation_modGen.vi->nirviGetInstantiation___nirviEIOImplementation_modGen.vi.ProxyCaller
Possible reason(s):
LabVIEW: File permission error. You do not have the correct permissions for the file.
=========================
NI-488: DMA hardware error detected.
C:NIFPGA86clntTmpTensionCo~65_FPGATarg~A7_FPGABase~A1_eogs1jH0~18Crio9426IoNode.vhd"
I cannot detect the cause of this error. Has anyone else encountered such an error?
If you have any idea as to how to remove this error, please do share.
I'll be thankful.
Regards.