Error: Could not connect to MySQL Server!
Asked By
470 points
N/A
Posted on -

05/19/2011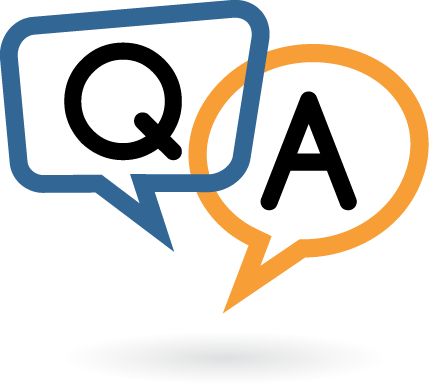 I have installed MAMP yesterday, and had it working great. Was very impressed. Then today I got to start working on a new template and I got the Error Message:
Error: Could not connect to MySQL server!
I tried rebooting my machine but that did not work. I also tried changing the SQL Port to 3306 but that didn't work. In the error logs I get the following messages:
051019 11:29:43 [Warning] One can only use the –user switch if running as root
051019 11:29:45 InnoDB: Started; log sequence number 0 43634
051019 11:29:45 [ERROR] Fatal error: Can't open privilege tables: Table 'mysql.host' doesn't exist
051019 11:29:45 mysqld ended
I am running MAMP 1.0.1 on OS X 10.3.9, the Apache Server Light is green but the MySQL light is Red. Any help would be much appreciated!
Thanks.