Device Discovery error occurred when tried to start SeaTools
Asked By
30 points
N/A
Posted on -

07/17/2013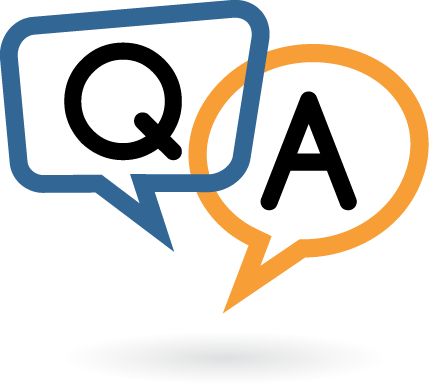 Hi experts,
Fatal Error: Device Discovery when I try to start SeaTools. I'm getting this fatal error message when I start SeaTools. I've tried re-downloading the setup file, un-installing it and re-installing Seatools several times but it still getting the same message. I have Microsoft .NET Framework 1.0, 1.1 and 2.0 installed
My system configuration: AMD Athlon 64 3700+ 2.2Ghz 1GB DDR400 RAM Asus A8n-SLi Motherboard 2 x 320GB Seagate Barracuda 7200.10 SATA2 HDDs (in RAID 0 using NFORCE drivers) NVidia Geforce 7900GTX LG DVD-RW 16X 500W PSU (generic) Windows XP Professional with SP3 and all latest hotfixes installed.
Hope for the best resolution. Thanks in advance.
Error: Index and length must refer to a location within the string. Parameter name: length System.String InternalSubStringWithChecks(Int32, Int32, Boolean)