Creation of DVD files was not successful
Asked By
1220 points
N/A
Posted on -

07/18/2011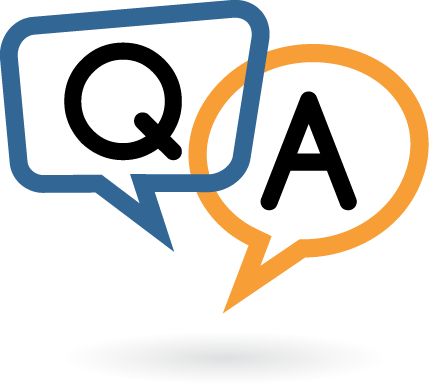 Hi guys, I am posting here in techyv my problem converting my video file to a cellphone compatible file, I am using cloneDVD mobile, to convert my files, while using cloneDVD an error message appeared on my screen, it is telling me that the file I am converting might be corrupted, see below the error screen shot.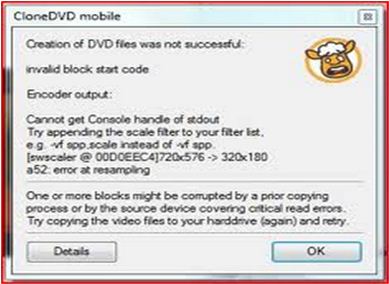 Creation of DVD files was not successful.
invalid block state code
Encoder output:
Cannot get Console handle of stdout.
Try appending the scale filter to your filter list.
e.g. vf app.scale instead of vf app.
[swscaler @ 00D0EEC4]720X576 → 320x 180
a52: error at resampling
One or more blocks might be corrupted by a prior copying
Process or by the source device covering critical read errors.
Try copying the video files to your harddrive (again) and retry.
Details OK
When I follow on the instruction stated above to copy again the video file, same error message was generated, I also tried other file, same error was generated, so I removed and re install CloneDVD, when I try to use it again, same error persisted, please help me solve this problem, thanks.