Launch File Alert while opening PDF file
Asked By
820 points
N/A
Posted on -

07/14/2011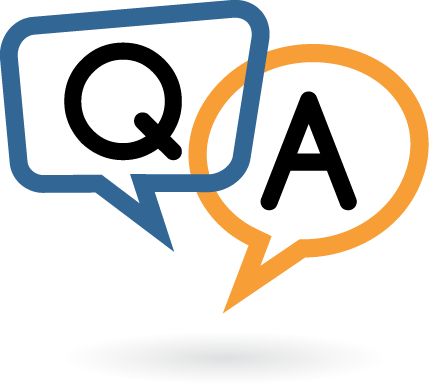 Hi,
I am about to open a PDF file send to me by my boss, when I double click on the file, a message box appeared on my screen, I pasted below the whole screen shot of the error message.
Launch File
The file and it's viewer application are set to be launched by this PDF file. The
file may contain programs, macros, or viruses that could potentially harm your
computer. Only open the file if you are sure it is sage. If this file was placed by
a trusted person or program, you can click open to view the file.
When I read upon the error, I am not quite sure of my actions, that is why I am posting this issue here, in hope to get some ideas about this error message, specially the error is talking about potentially harm on your computer, please share some points on what shall I do with this message, and what might be the alternatives, thanks.