Connection to Picasa didn't create
Asked By
40 points
N/A
Posted on -

02/08/2013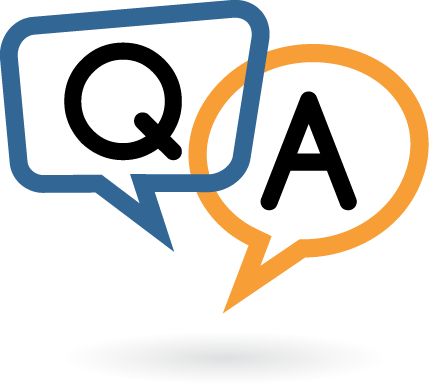 Hi Guys,
For many years I am exercising Phoca gallery together with pcasaweb. Minimum 100 albums are working smoothly without any issue. Unexpectedly very quick I receive error m and I can not continue it. The error message you can see it below
"Connection to Picasa didn't create. There are connection problems or the Picasa User was not found. Check the User field. Check if the album is published. If it is not published but unlisted, check your authentication key.
Changes to Phoca Gallery Categories Saved"
I did not change or modify a single thing on my configuration, I was surprised from where this error come. Albums are not working which were all right before a moment. I have searched for the solution but did not get anything. Does anybody recognize this issue. I have also examined these things which are following;

json_decode – enabled
allow_url_fopen – enabled
Running on PHP 5.2
Running on phoca gallery 2.8.1 (a update did not fix the problem)
Joomla version 1.5.25
All suggestions are welcome