Cannot save Calendar items disconnected
Asked By
40 points
N/A
Posted on -

02/25/2013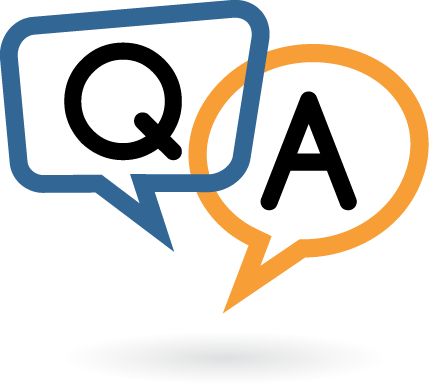 Hi,
I use Microsoft Outlook 2007 suite Service Pack 2 with Exchange Server 2007, Version: 08.01.0340.000 as our Exchange.
My problem is that while we attained a latest DOMAIN as well as our latest Small Business Server, no one among us is capable of storing Calendar appointments every time we are disconnected. We need to manually put Outlook in Offline ahead of time so we can save them. Whenever we have disconnected, Outlook expresses an error which says, "Could not save item. The connection to Microsoft Exchange is unavailable. The outlook must be online or connected to complete this action" However, if we change to offline it works well. I subsequently need to bear in mind to switch back again to online mode as I go into the office
Of course, since I have disconnected, Microsoft Exchange is not available. However, what bothers me the most is the reality that this used to work so smoothly prior the change in the network. Before, MS Outlook does not bother it my computer is disconnected from the network or not, and still does the whole lot contained in the program. And whenever I restore the connection, everything syncs and I used to not even have to assume about that.
My question is that, in the new exchange server, is there a set up or a setting which demands or requires a live server connection for appointments? And secondly, what is the distinction between modes in offline and disconnected? What is the reason why appointment cannot be gripped when in disconnected mode while the email works fine?
I have tried several things to solve this issue like deleting the old OST file as well as allowing Microsoft Outlook to create a new file, and running MS Outlook with the clean views.
Does anyone here have any suggestion? Please let me know. Thanks.