Blocking Unwanted Streaming Websites ?
Asked By
450 points
N/A
Posted on -

05/16/2011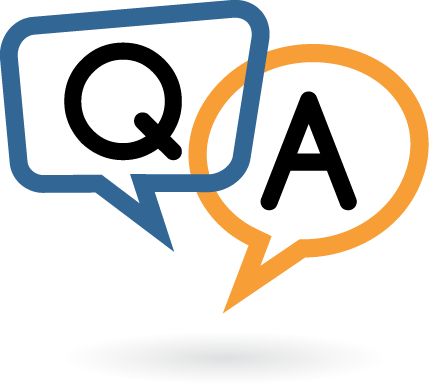 Hi,
My office is using 2 MB ADSL internet connection and there are more than 20 users and less than 50 users at the office. I was wondering whether I can block some websites or not. Although the office already has an internet connection, with speed up to 2 MB, apparently it's not enough and the users always complain that it's very slow.
I happened to find out, that some users open sites such as YouTube and other video streaming and I think that's what makes it very slow, because all the bandwidth went to the streaming sites. I want to block certain websites, without using complicated software or maybe complicated procedures.
Some of the desktop are using Linux and some of them using Windows XP and the server using Windows 2003. I have heard that if you change some registry setting, then you could block the websites. Unfortunately, I'm not very good with registry settings, so I definitely need some help.
I've also heard from a friend of mine, that there are certain hardware devices that can be used, to manage the websites or the bandwidth, so I can optimize the Internet connection. I can even assign how many bandwidth for certain users if necessary using those devices.
Looking forward for suggestions and ideas.
Regards,
Stephanie