My router says Connecting FOREVER
Asked By
0 points
N/A
Posted on -

09/30/2011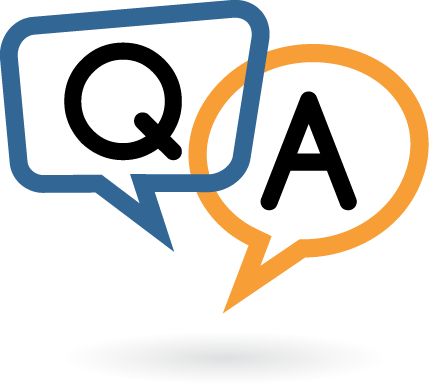 I just want to know if my router is having a router problem.
I bought this new router which is Edimax BR 6314 (because it is cheap, I was enticed by its price). I am using a DSL of which my ISP said that we have a Dynamic IP. The store where I bought Edimax said that I can just connect the modem to the router and then all the PCs and there is no need for me to configure the router since it will connect to the Internet easily.
When I tried it, I can't connect to the Internet though the lights of both the modem and router both implied as if it is working well. Confusing because I can't connect to the Internet. So, another option, I have used the Edimax router CD and configured the router. But despite doing this, I still can't connect to the Internet. So, I pinged the router. Again, so confusing since it shows a 0% loss and good returns. So, I accessed the router IP and noticed that the status says "Connecting". Someone told me to release-renew but it still shows "Connecting" status.
Please help me how to solve this.