Appointment and task schedule changes with change in time zone
Asked By
0 points
N/A
Posted on -

01/21/2012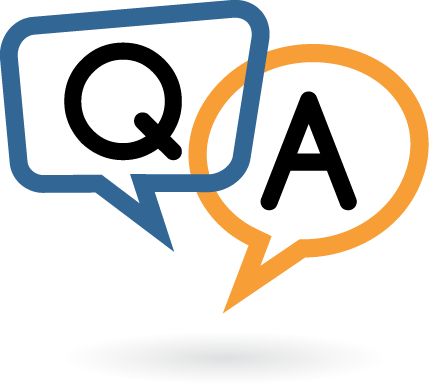 Every time I change time zones, the appointments and tasks that I have already set-up also changes. One example is my daily regular task to take my medicine at 2 PM.
Another one is my weekly appointment by going to the gym twice a week at 5 PM. When I change the time zone, all of a sudden, the times that I set for my medicine and workout at gym adjust as well and fall in the middle of the night, which is not making any sense.
I want to set specific times for my tasks and appointments in such a way that the times that I'll set will not be adjusted when I choose another time zone.
Is that possible? If it is, can you please tell me how?
Thank you so much for the help.