A Must Have Software Svchost Exe Netsvcs
Asked By
0 points
N/A
Posted on -

07/11/2019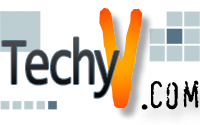 A Must Have Software Svchost Exe Netsvcs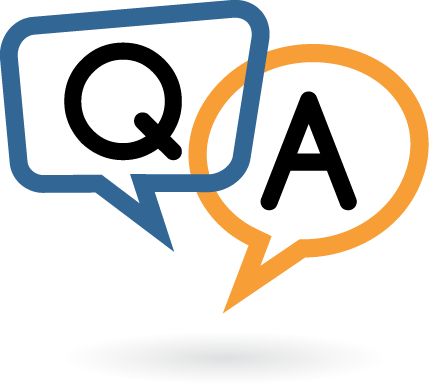 Svchost Exe is an important software which need no be removed from your computer. if you feel like your having a slow internet problem. You may disable the "Background  Intelligence Transfer Service" which will help you to recover your internet. It is a service Host. It is not a Virus. It is used to host more than one Windows operating system. Named as 'Generic Host' process for win 32 services.
The original system file is located in "C:\windows\system 32 folders. Any file which has been located somewhere by the name svchost.exe is considered malware. Some Viruses adopt the name which infects your computer. It is a container that Windows uses to invoke other things typically various part of the operating system.
It is normal to be there a bunch of copies. You should, not get rid of them as it can affect a computer. There are so many copies since every time windows find something new for the most it launches svchost.exe specific to that thing.