Mac App Store games are available for users to enjoy exciting games in their Mac. These applications show that gaming is possible even in Mac. Let us take a look at the top 10 Mac App Store games and how they work. Find out the features of each game in this article.
1. Celeste

Celeste is a game that features a girl named Madeline. Help her survive her inner demons as she goes on a journey to the top of Celeste Mountain. Many hand-crafted challenges are present in this game. Uncover secrets and put together mysteries of the mountain. This game is a single-player narrative game. More than 700 challenges are present in this game. Original music is present in this software that gives you good gaming experience. You can jump and climb to move around in this game. You will keep climbing the mountain as you uncover mysteries.
2. Stardew Valley

Stardew Valley is a game on the Mac App Store that features a player moving around an old farm plot in Stardew Valley. You will have tools and coins as you move around this game. Live on the land with overgrown fields to make a living. Turn your field into a farm in this game. Raise animals and grow crops. This game allows four players to farm at a time. Share resources in this farming game and grow your community of people. Improve your skills in different parts of farming. You can explore caves and relax at fishing spots in this game.
3. Subnautica

Subnauticais a game that shows you the alien underwater world. View the wildlife and submarine underwater, manage your oxygen supply as you move around the underwater world. Find water and food in this game. Collect resources from the ocean and build bases on the seafloor. Park vehicles in this place and store your resources, unravel the mystery of your crash into the ocean. Use the ecosystem to help you. Handle the pressure of the sea by modifying the suit you wear. View the beauty of the sea at night.
4. Overcooked

Overcooked is a cooking game that you can play with three other players. Assemble your team of chefs in this game. Knead and work together with other chefs to see who can get the highest score. Cook in new themes like restaurants, schools, and even alien planets. Cook with new recipes that cater to any taste like a burger, sushi, and many more. Use teleporters to move across platforms. Save time by throwing ingredients across the kitchen. This game takes up 3GB storage space.
5. Rocket League

Rocket League is a soccer game with easy-to-understand controls. Online matches and offline mode matches are available in this game. Online mode allows you to play with a multiplayer option. Combine soccer with racing in this game. Rocket pass is available in this game to get unique rewards. Complete weekly challenges and unlock rewards using this software. This game has a shop for you to buy player banners. This game is available in many languages like French, German, English, and many more. The graphics of this game is excellent and makes it interesting to play.
6. Divinity: Original Sin

Divinity Original Sin is a game that allows you to fight others. Explore the world and interact with everyone you see. Join with a friend to play this game. Take the role of a young hunter and get rid of people who use foul magic. Many gameplay mechanics are available in this game, giving you a lot of freedom to make decisions. This game has a story in it that will bring you to the goal. However, it is up to you to decide how to get there. Explore many types of environments and discover items you desire. Design character of your choice and fight many creatures.
7. Crusader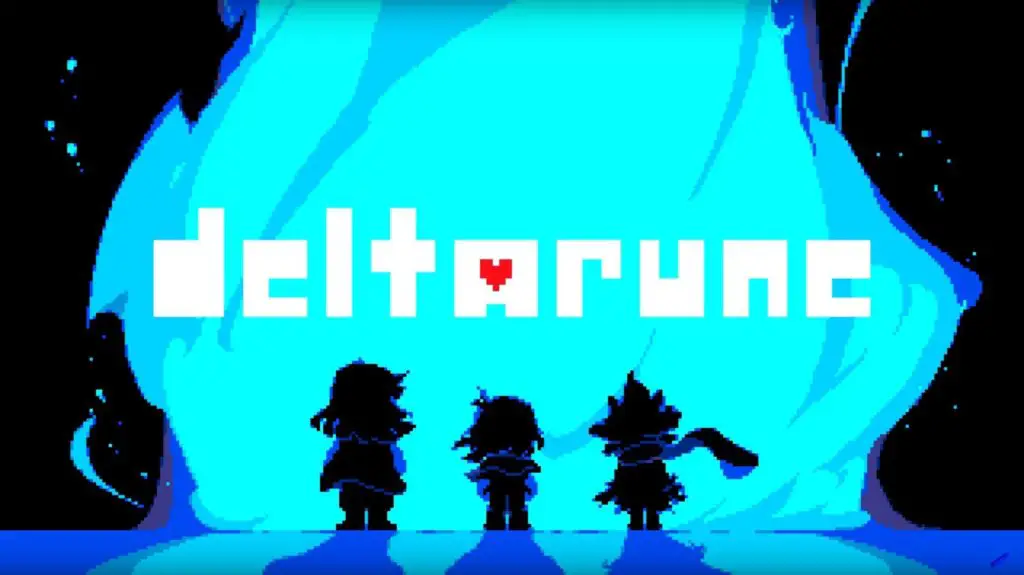 Crusader is a game that consists of many battles. Nearly fifty linked missions are present in this game where you have to go on a battle against various opponents. Each mission is more challenging than the previous one. This game has AI opponents for you to battle within a match. Four historical campaigns are available in this game, and they document the conflict within individual crusader states. Fight for your freedom in the desert heat. Design and build your desert fortress. View the entire battlefield on your screen with HD resolution.
8. Deltarune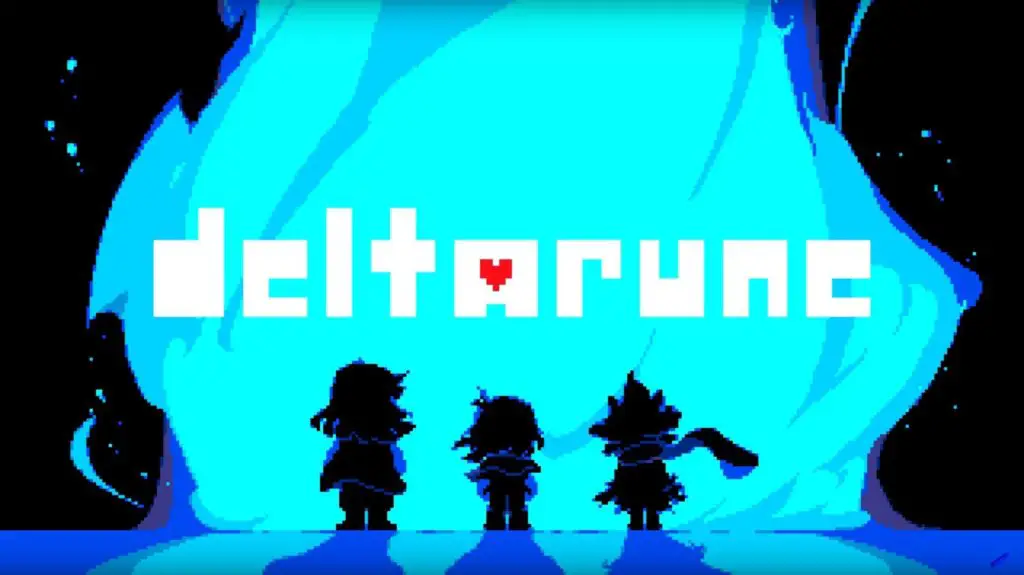 Deltarune is a Mac game set in a different world. The soundtrack and characters in this game are interesting. The ending of the game is unpredictable, as it has three separate endings. The choices the player makes will define the end of the game. The plot of the game is such that the character you choose has to find their way home. Four primary characters are in this game. The players' dynamics and emotions will move the game forward, and the world in this game is full of enemies and puzzles.
9. SOMA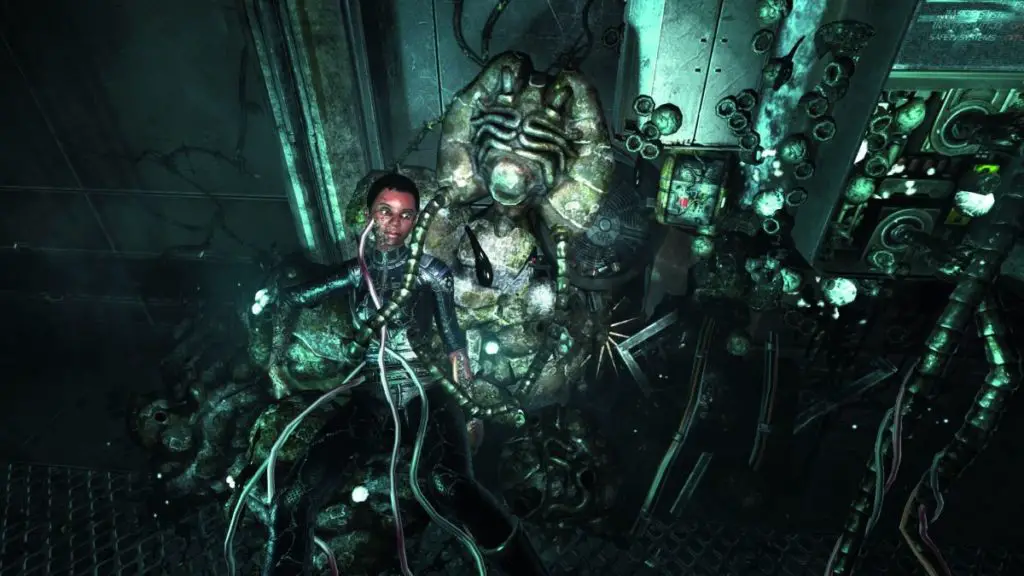 SOMA is a horror game involving science fiction that has the setting of the Atlantic Ocean. Survive this world, which will question your existence. Face horrors buried in deep-sea and go through locked terminals that contain secret documents. Seek out for remaining inhabitants. Take part in events that will decide the future of your game. The danger comes in many forms in this game as insane robots or corrupted humans. Deal with every problem by running away from your enemies or outsmart them. It is not possible to fight in this game.
10. Total War: Warhammer

Warhammer is a game with multiplayer options. Customize your online battle to invite the friends you want. Set a password for your battle. Choose to play with someone who matches your skill. Customize your map of the battle. You can choose to set a quest battle or piece of battle. Manage cities and the movement of armies in this game. Manage the movement of characters within your army.