Comic creation is a century-long tradition for the entertainment of children as well as adults. Earlier people good in art and having intellectual-mindset used to draw comic stories in sketchbooks and sell them. Now, as the world is digitizing, we can get our favorite comics online, or if we are interested in becoming a comic artist, we can get an appropriate platform for that.
We have listed some of the best comic bookmaking software which will help you in creating comics as per your interest and necessity without having any kind of expert knowledge about them.
Clip Studio Paint Pro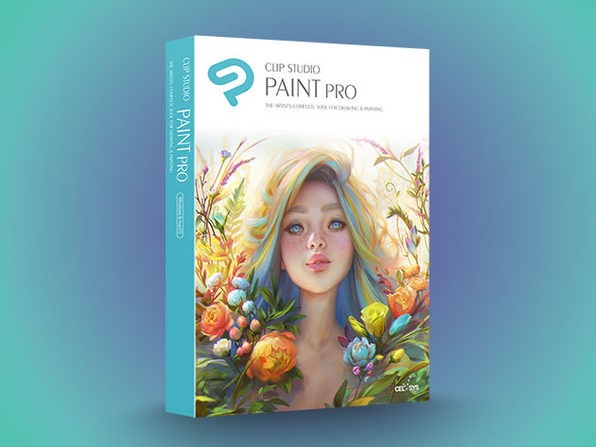 It is rated as the number one software to create manga comics. This software is suitable for both Windows and Mac users, all it requires is a 1GB ram device. It is smooth software built for beginners as well as pros as it provides different options to draw, paint, make a net, and it also gives tools to draw different kinds of objects, character essentials, faces, hair, and even expressional faces. Its price range is from $40 to $60.
Clip Studio Paint EX
Besides drawing your comic characters, and objects, this software provides you a built-in animation feature by which you can make your comics just by drag, drop, and choose. Its library also has pre-drawn 3D figures and you can also change the body position of your character just by a click. Its price range is $229.
Comic Creator Studio
Comic creator studio has a different range of characters, graphics, speech bubbles, and tools to draw, and it allows you to customize fully. It is also for beginners who are not experts in drawing but are a creative thinker and has great comic ideas. Its price range is from $20 to $30.
Manga Maker Comipo!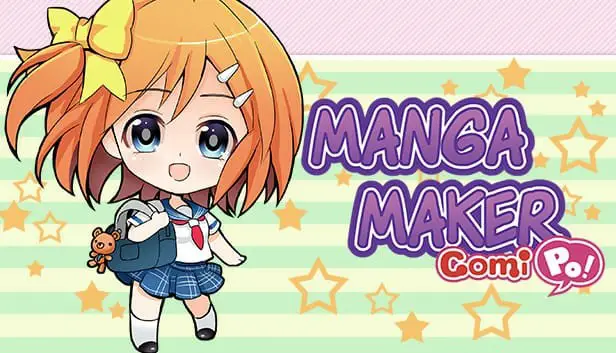 This software is designed especially for great Manga fans who are crazy about Manga comics and cartoons and wishes to become an expert creator. You can refer to pre-made characters and scenes, and you can either use them, or you can draw your own. It is cheap and easy to use, and it provides layer designing by which you can make changes into different areas of your drawing without remaking the whole. Its price range is $50.
Comic Draw
This software gives you the fun of drawing and creating your comics, like in earlier times when people used to do it on sketchbooks, this is because this software is specially designed for iPad or Samsung note users. You can draw as you like by your graphical pen, and with the layer editing, you can modify it. As it is said that "practice makes a man perfect", therefore, you can brush up your skills from zero to top. Its price range is $9.99.
Comic Life 3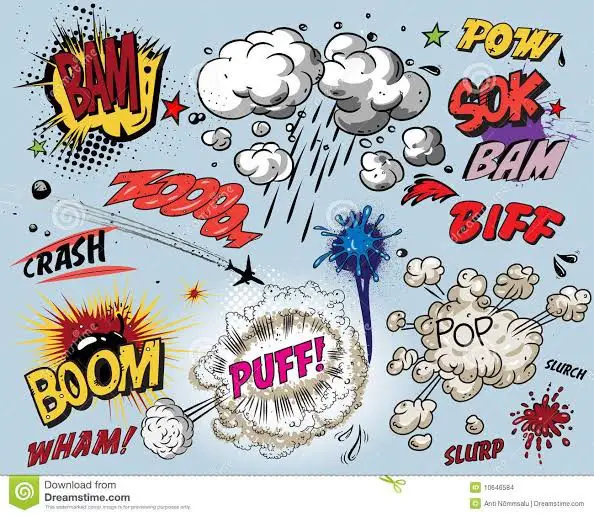 This is comparatively different software than others in the market. It allows you to take different kinds of images from different sources, and you can give them animated effect as per your story. It has different font types, and it has a built-in spelling checker you may not find in other comic software. Its price range is $29.99.
Comics By ComiXology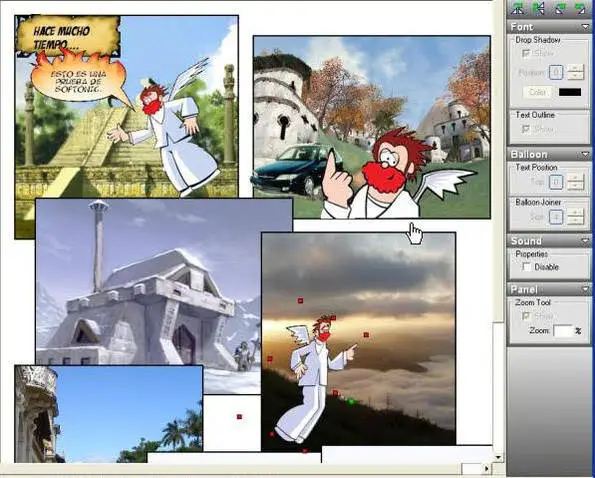 This is one of the most popular platforms for digital comics. It contains different varieties of contents from all kinds of comics creating fields like Marvel, DC, manga, and image. This could be enjoyed on Android, IOS, windows, and Mac.
Pixton
This software is usually taken into use by the kid's comic writers, educational tutors, and kids, and family entertainment. There are different versions of this software available for different uses, also they provide a trial version to understand the software. Its price range is $8 per month.
Make Beliefs Comics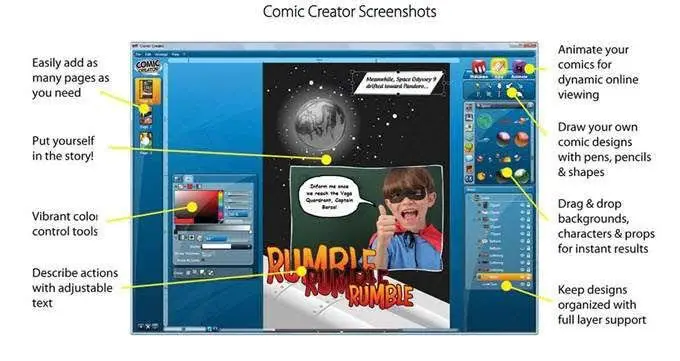 This software is made by keeping children in mind so that they can explore their little creative minds in the world of creation. This can provide you four-paneled comic strip for which you can choose among 25 characters. It has a pre-set option, and it gives four general expressions for your characters. This is free online software.
ToonDoo
You can guess from its name that this is a cartoon making comic software. It is a user-friendly software that provides you creative versatility and makes the final look overwhelming. It gives you in-built characters, and also you can customize them by using the TraitR tool to draw and the DoodleR to paint. If you wish to put your image or any real person it allows you to manipulate it by the ImagineR tool. This is free software.
The different software described above will help you to create cartoons and comic books of all levels of design. There are priced as well as free software which will help you to become a master in comic creating.