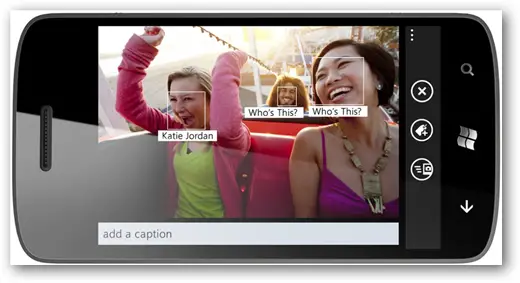 How come Mango has come up with a WiFi Windows Phone?
I think everyone is so surprised to read the title, actually there is nothing to be surprised as because all we have already come to know about the Windows Mango Phone. But do we know that there are some other surprising features added to this. From the very outset of its creation the Mango Windows Phone is subsequently surprising customers with its features of WiFi, outlook messaging and OS performance. Let me give you some latest information findings from my survey and practical experience on the Mango WiFi Windows Phone.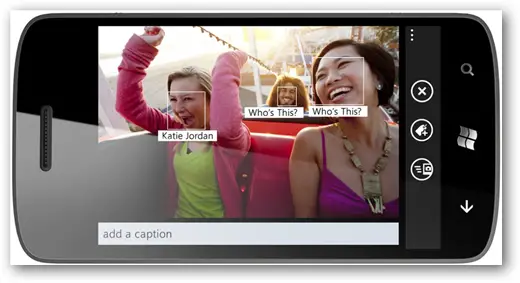 Very recently Microsoft had published an updated version in which there was a service pack as like as the Windows Mango Phone.
Let's have a look at the effective services of Windows Mango Phone that are really very impressive and highly appealing to customers.
Speech Recognition:
I really get so excited to let others know about the feature of Speech Recognition that makes Mango Phone one of the most remarkable Smartphones of the world. Only using voice identity this function allows people to call, receive, writing message, open different applications, browsing internet, finding directions and many more.
Messaging Thread:
With the help of this function we can be able to create a new type of tread unmatched with the commonly found in terms of sending messages to others. Besides instant messaging, SMS text editing can be done along with Facebook messaging at the same time.
Local Scouting: With the help of the Mango Map we can easily get to see the parks, streets, restaurants, hospital, police station etc. all of a sudden whenever we want. This facility of Mango is called Local Scouting.
Group Contacting:
Through this Mango Phone we can create group contacts like family group, Softball Team etc. Messages of inbox can be easily separated group wise accordingly the way we want to.
Multitasking:
Multitasking option helps us operating different tasks at a time in the Mongo Phone. Moreover Virtual Searching option is also built in it by which it makes itself extraordinary and exceptional to us for sharing internet with the latest version of Microsoft Windows 7.
In such a modern age of Information Technology, the Mango Phone can give us the real tools to step forward with sharing internet by making a difference in all users' hand.
So, why would you be late to get the experience?
Thank you.