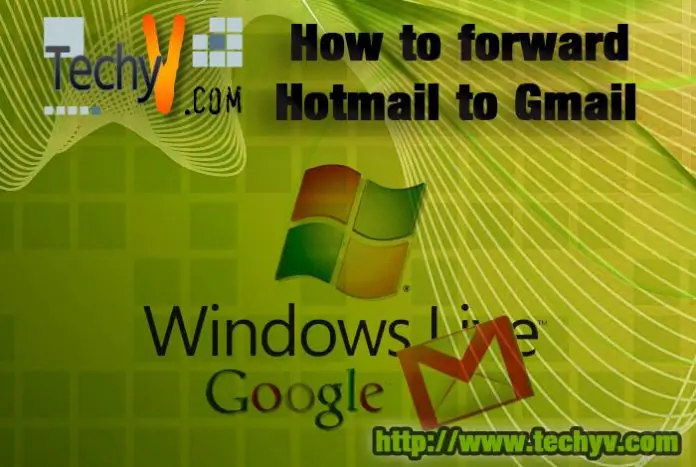 How to forward Hotmail to Gmail
Before we move on to our main point, we will introduce Hotmail and Gmail account first.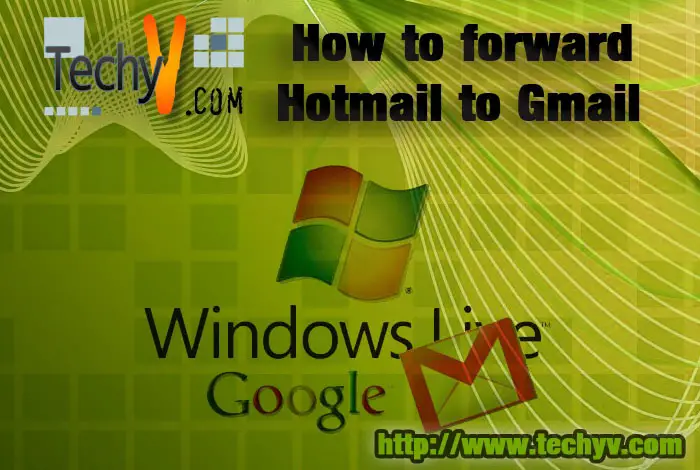 Hotmail:
Hotmail is a free web email service operated by Microsoft. It was the first web email service provided by Microsoft in the shape of Hotmail. Sabeer Bhatia and Jack Smith founded it in 1996.
There are many features in Hotmail, such as using Ajax techniques and it supports later versions of Internet Explorer, Firefox, Safari, and Google Chrome. It automatically completes the contact addresses when composing; it provides importing and exporting of contacts, rich text signatures, filtering spam and virus Scanning; and it supports multiple addresses.
Gmail:
Paul Buchheit is a Google developer who started the project of Gmail. Gmail service provides more than 7 GB of storage. Gmail has many features more than Hotmail such as if you do not like spam than there is no need to worry Gmail blocks spam before it gets to your inbox. Through Gmail, you can search instantly to find the exact message you want. Gmail provides built-in chat. Now with just one click, you can chat or can talk face to face with voice and video chat.
Many people are using Hotmail and Windows Live for a long time, but they want to start using Gmail. Gmail provides stronger and faster email service than Hotmail.
If you do not have a free Gmail account, than create a new one. Now after successfully creating your Gmail account, log in to Gmail, and after logging in, click on setting. After clicking on Setting, click the "Forwarding and POP/IMAP" Link, and after that click on "Enable IMAP". Now click "Save Changes".
Now go back to "Settings" and click on "Accounts". After clicking on Accounts, click on "Add a mail account you own". Then type in your old email address, and click "Next Step". Now, the next screen will ask for your username and password on your old email account. You have to enter your old email address and password, after entering these information, click on "Next Step".
In this step, the screen saying, "Your mail has been added" will come up. It will ask "If you want to be able to send email as your hotmail address" if you select "Yes", than you can send from Gmail's email hosting service but your Hotmail hosting address will still show up in your recipients' inbox. If you will select "No", then all emails sent from Google's email hosting would have your Gmail address.
Now in this step, enter the name you would like the email address to show. When you click the "Next Step" button, the site will display a notice about verification. It will say that clicking it will send an email to your old email account so you can verify that you really own it. Now for verification, you have to click on the "Send Verification" button.
Now sign-in to your Hotmail account to get the verification number. Now you can simply copy/paste the number or click the link to verify. When you click it, your process will be completed.
Now every email that will arrive in your Hotmail account will automatically forward to your Gmail account. After logging in to your Gmail account, you will find the same email there, which was automatically forwarded from your Hotmail account.