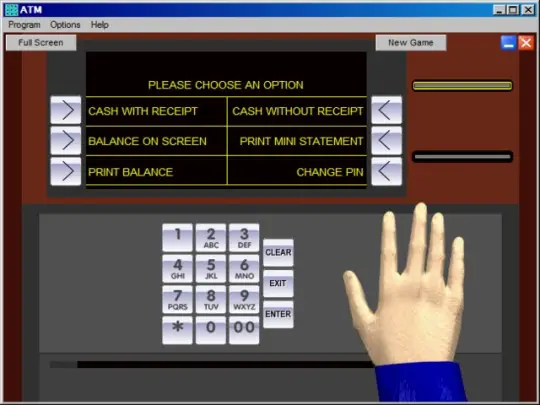 How ATM changes the world with its benefits
There was a time when Financial industry working manually on notebooks, manually keep all records of customers belongs to various category. It was slow, time consuming, harder to do, mistakes very taken place and difficulties were there.
Advances in the Financial industry opened different ways to ease these all difficulties which they were facing and introduce various technologies to cope with these difficulties.
ATM is one of the marvelous invention which allows clients of financial industries to do transactions or access to their accounts without the service of any personnel from the institution. ATM technology was an amazing advancement in providing quick access to clients who see their accounts history, withdraw cash without the teller, deposits cash, make payments of out standings and many other transactions.
ATM which consisted of simple components like CPU, crypto processor, touch screen or key buttons, magnetic card etc operates with a proper designed software which keeps all records of clients and provides services on demand. It is really quick, easy, clients oriented and having multiple options. Customers of financial institutions like banks which once stands in a long queue and waiting for long hours for their turns now easily do transactions through ATM without queuing and waiting for their turns.
ATM which are automated transaction machine installed not only within the banks or other financial institutes rather it is installed on the different places like supermarkets, within business towers, and other public places. Branches of financial industries can be limited in numbers but ATM's installed anywhere and four times more than branches.
People once used it for only withdraw cash from their accounts now can access to multiple services at the same time.
Through ATM people can pay their utility bills, pay their credit card on loan amounts, can take a print of their account statements, deposits cash in their accounts, save their time, can reduce the cheque transactions which is a delay process, can get slip for every transactions.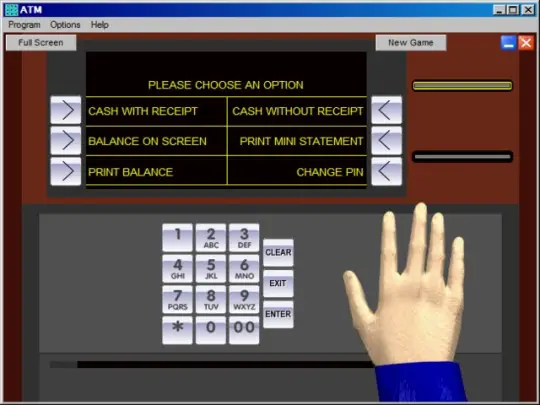 At the time of public holidays or strike, ATM continues working and people can easily conduct transactions without any delay.
Financial institutions through ATM having more benefits in the same way as customers through reducing the burden of large number of customers waiting for their transactions. Electronic automatic database are created which are accurate in all fields help a lot and saves plenty of time for financial industries too.
ATM guaranteed to your transactions and access to your account and in case of misuse by any other person it stopped working for such specific person not for others.
ATM through security codes or sometimes through security questions ensures that the right person wants to access a specific account for transactions. It has totally changed the world through its 24 hours and 7 days a week. It continues working around the year. People access their account even through other banks ATM's and even out of city or country.