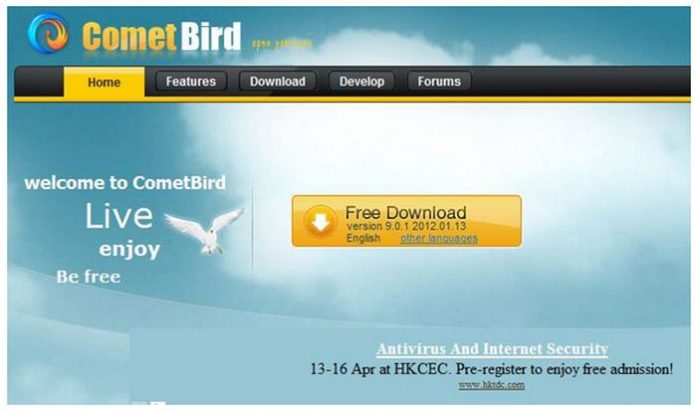 CometBird web browser user guide
This is a new web browser called CometBird. It's a heavy duty and speed full web browser that can make you Firstart to connect internet and also give you a better service with no hanging problem. Make your communication skill with many add ones. However you have to know where you found and how can install. So, here is the instruction for you.
How to Download
It's not so hard to find, just go to Google and type on Cometbird then you can see the first page of the window and their website. You can also download it from separate website like http://download.cnet.com/windows/ and also download it from their website and that is www.CometBird.com.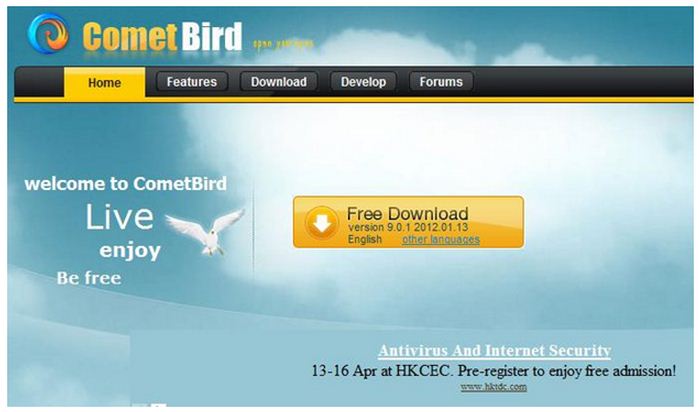 In the first page you can see the download option and it's Free to Download. It's a latest English version right time when you brows it. You can also choose your language from that other languages option. Now click on download and it start download automatically.
How to Install
Okay, when download is complete you can see it where you download and it lock like an icon of CometBird setup exe file. Just Dabble click on the icon to install it.
Then CometBird Setup Wizard will come and you have to click on next button for next step of installation.
After click on next you can see an option of setup. As you choose you can select its default settings or not. There are two options at first option is standard and second option is custom settings. Select one and click on next button. Then wait for a while to complete install. After finishing install just click on finish button. Okay then you seen an icon on your desktop.
How to use
Then you are now able to use it as your web browser. For open click the CometBird icon then you see the home page of the CometBird website. And you also lock at the right home page like many website link with Google search engine.
By clicking on each link you can go that website. It's make you easy to go separate website without typing. So that's why you can save time.
Tips
There are many tools and option in the CometBird that make you quite easy to use. In the left upper you see the bookmarks. There many bookmarks icon like News, Emails, Video, Music, Games, Social, and Shopping web sites. And each icon has also many website link icons.

And the left upper side has search quick search box of Google. You can change that of your own choose as you can make another search engine as your quick search box like Yahoo and many others.
Add Ones
Add one is also a important thinks of a web browser. So there different add ones you can download of it's add ones site and easily install it on your browser. And its also have nice option to download media file like videos by clicking "tools" and then click "download media file" and then select your option to download file you like.
It's really a nice and Faster browser.
Enjoy.