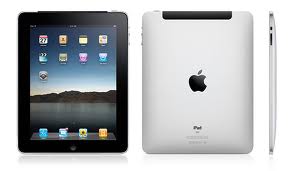 Apple's most anticipated device of this year "IPAD 3"
Apple is one of the powerful companies today. It brings innovative and latest gadgets every year to provide benefits to their customers and to upgrade their increasing demand. Apple's iPad are one of the most demanding gadgets in today's world. Last year, it got a huge selling, we can imagine the increasing demand of iPad by this that, in last quarter of 2011, 15.43 million iPad was sold. To continue this increasing demands, Apple is now launching new version of iPad, which will be known as iPad 3.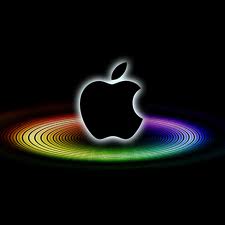 Design
In this tablet computer, Apple is providing a huge stuff of great features, it got thinner and sleeker design, it is of 20% size as compared to previous iPad 2 with a full touch screen display. Its touch screen display is also coming with a high resolution of 2048 x 1536.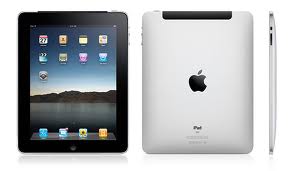 A6 Quad-core Processor
iPad 3 has a A6 Quad-core Processor, which had not been made before, in any of the iPads. Because of this processor, the user will be able to sense a high speed within iPads, which they had never seen before. This processor makes I pad a better, faster and reliable product.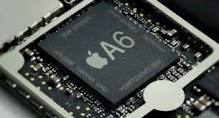 An Improved Camera
iPad 3 got an improved camera with a LED flash. It will be 5 MP with 1080p or 720p. This is the finest camera they have ever built in iPads.
Retina Display with a high Screen Resolution
Apple will upgrade the retina Display of iPad 3 with a resolution of 2048 x 1536 pixels, which is better than before. It is also having 3D feature, which will obviously attracts the users toward it.
Debug Tool
iPad features also contains iboot, which is a Debug tool, which will be beneficial for the user and they can be able to use it in an effective way.
Basically Apple is launching iPads in two versions, one which will only having Wi-Fi and the other, which will be having Wi-Fi with other features like;GSM/CDMA/LTE. There will be difference in the cost of both versions, so every user can buy this according to their need.
So Apple is working hard to make this product more and more impressive. Because they want to continue their selling rate and they don't want any fluctuation with it. Well, Apple will launch iPad 3 on 7th March 2012, then everyone will be able to use and take advantage through it.