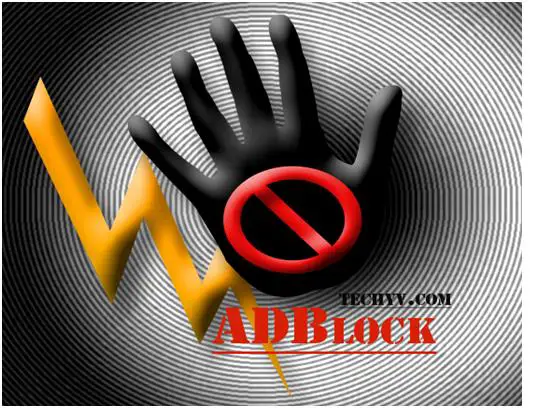 Some Essential Software for Internet Users
Simple Adblock: It is a simple browser expansion of the internet explorer that can block all kinds of unnecessary things which may disturb you. These unnecessary things could be anything like ads, banner, flashes, fly-ins, rich media, etc.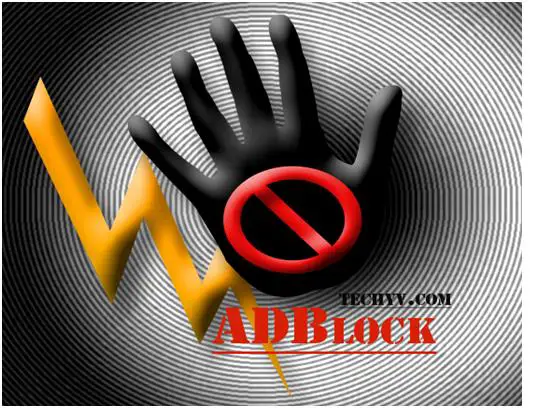 You can eliminate ads, and this would increase the speed. All websites earn money through advertisements and hence the more ads, the better for everyone. Some advertisements could be very disturbing and could slow down the productivity. The pop-up blocker is available online, which can block ads and increase the speed. It is certainly a way of getting rid of unreliable information normally coming in between work. Even ads on pages like Facebook and Google can be hidden as it cannot be blocked.
Super Ad Blocker: Super Ad Blocker is an ad-blocker. It blocks all forms of ads, which include pop-ups, ads, messenger ads, fly-over and other unnecessary information while you are online. It removes 100,000 Adware, spyware, malware, rootkit, worm, parasite, dialer application, Hi-Jacker, Trojan etc. It always protects you while you install any software. It never interferes in banking, surfing, e-mail and chatting sessions. It features automatic updating that will enable the new ads to disappear completely. It plays sounds whenever pop-up ads are blocked.
Webroot Window Washer 2011: Webroot Window Washer 2011 gives you a simple and fast solution for protecting your privacy, as it erases the history of web browsing and other applications used in the computer. On starting up the computer, it scans the computer automatically through supported common applications like RealPlayer, Adobe Acrobat etc. The "Wash Now" option lets you clear up the browser's history, cookies, cache and other temporary files. If you wish to have more control over the things that are cleared, you can also exactly specify the components to be deleted.
Hide The IP 2010: Hide the IP plays a great role to make you invisible while you visit any site. Your details and IP address will not be available. Within a few seconds after clicking the lock icon, the program assigns a fake IP address. The developer also added other features like Search for IP, Anonymity and Go button. You also have the option of surfing without cookies and can launch programs with just Windows. Users can add proxies and upload files.
R-Wipe and Clean: R-Wipe and Clean is a type of software, developed by R-tools Technology Inc., which helps in powerful data recovery, drive image, PC privacy and security. It utilizes various tools to increase productivity, viability and provides customers a balanced thoughtful option. It creates image files that are much advanced than the ones created by Windows OS. Customers have the facility to recover all data from hard drives and deleted partitions. You do not have to worry about viruses and hence the thought of formatting your data is a story of past now. The PC privacy helps to protect your PC from any kind of spying, snooping and unauthorized access. R-tools continue to improve the performance and provide fast and affordable solutions.